Traditional counselling
For those that would prefer not to work with the horses or animals, we also offer a traditional counselling service. These sessions can take place in our log cabin or outside in a "walk and talk" situation on our own land.
We work with people of all ages but we specialise in counselling for children and young people. In our experience, we have found that childhood experiences are often at the root of many adult issues so there is great benefit for people of all ages to explore their life experiences. This can help us to understand where our underlying feelings and core beliefs might have emerged from and give us greater insight about the way we are feeling now. We can also help you to cope in the present by looking at what we do in the "here and now". By developing strategies to help us in the present we are also helping you to help yourselves in the future.
We believe that giving children and young people the opportunity to do this at an early stage in their lives is so important as gives them the best chance of realising their true potential in the future.
How can counselling help you?
Counselling is a talking therapy that provides a safe, non-judgmental and confidential space in which you are encouraged to explore your feelings, emotions, behaviour and relationships with a trained therapist.
Counselling can help you cope with a broad range of issues including  mental health issues like anxiety and depression, physical issues such as life limiting illnesses or disabilities, difficult life events such as bereavement or a break down in a relationship, family difficulties or after experiencing trauma or abuse. The list really is endless and no problem is too small. If it is significant to you, then it is important. Sometimes you may not even be able to pinpoint an issue and may just be overwhelmed or have an overall feeling of despair.
We believe that each of us has the ability and resources within ourselves to solve our own problems and reach our full potential but we also recognise that we often need some additional support to achieve this. This is where we can help. Through exploring your feelings, emotions, relationships and behaviours in counselling you will develop awareness of your self and of others. This will lead to a greater understanding of your own process, which will help you to build resilience and enable you to find your own way to move forward.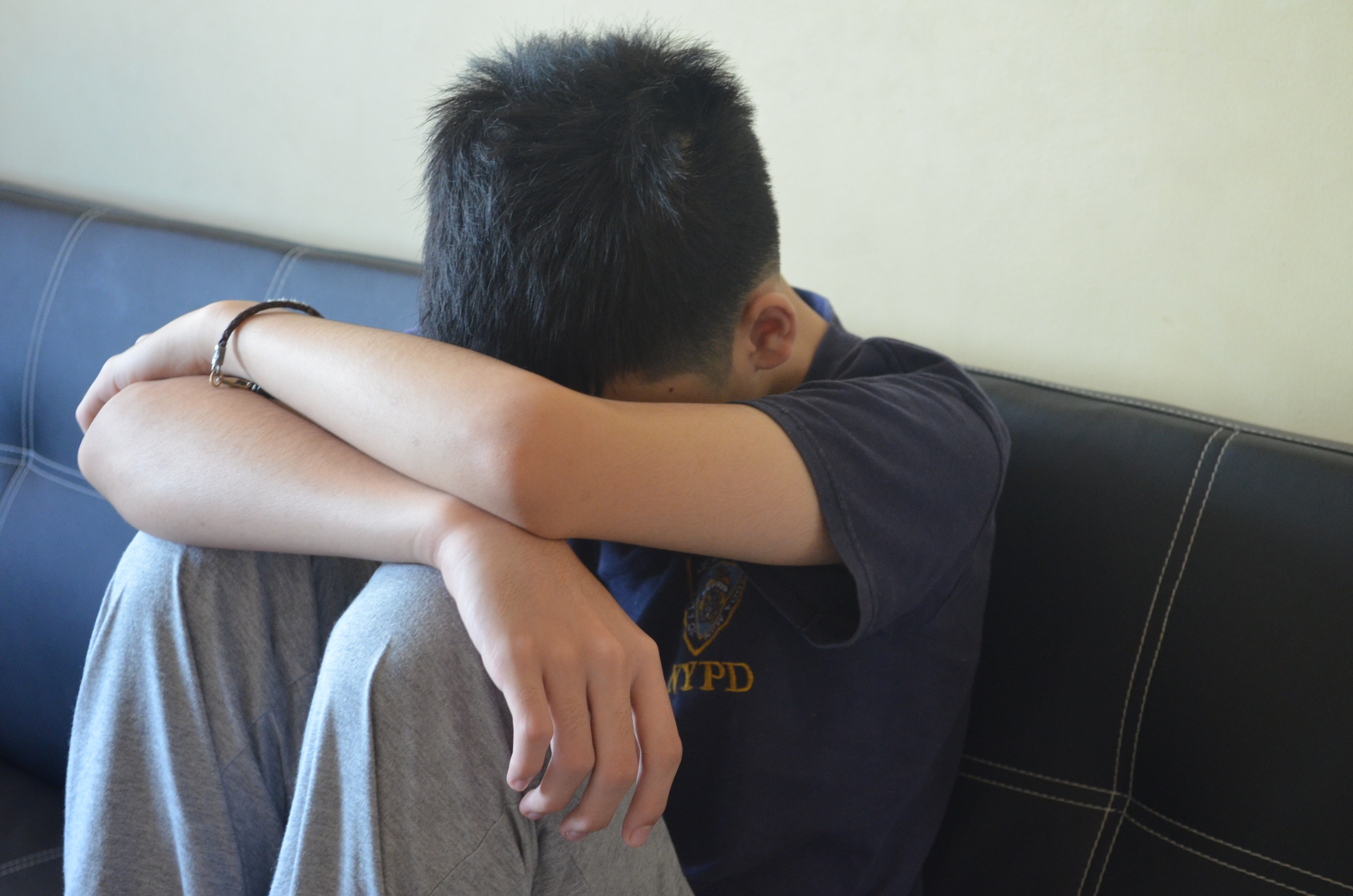 Counselling for children and young people
Children take many things very personally so what they experience informs their identity and it is easy for these experiences to have a negative impact on a developing child. Childhood experiences can trigger painful and confusing emotions, which in turn can produce negative, and often conflicted, feelings. This can often present itself in a variety of ways such as angry outbursts, withdrawn behaviour, self harm, anxiety and difficulties with relationships. We believe that our behaviour provides us with useful feedback and it can be an indicator that something needs attending to on a deeper level.
Children and young people are often overwhelmed by difficult feelings and it can be hard for them to share what is troubling them, particularly with parents and those closest to them. Our positive and supportive attitude can help a young person to gain insight into their feelings and patterns of behaviour and find possibilities for moving forward. We promote calming and relaxation techniques, the development of a sense of self and an understanding of others in order to help build confidence, self-esteem and a sense of balance in their lives.
We work in an integrative way, in that I draw on a variety of approaches and interventions dependent on the needs of the individual child. We often use play and creative arts, especially with younger children as we have found that it provides a great way for them to express themselves, test out ideas and explore different themes in their lives. Many older children also prefer this approach to a more verbal therapy so I am led by the needs of each individual client.
Seeing a child struggling emotionally can be extremely painful and difficult for parents, carers and other family members. If you have a child or young person that you think might benefit from counselling, We would love to hear from you so that we can discuss your individual situation in more detail.
Alternative to counselling
If you have a child that you feel would benefit from counselling but you are concerned about whether they will engage, you may like to consider our equine/animal facilitated therapy option.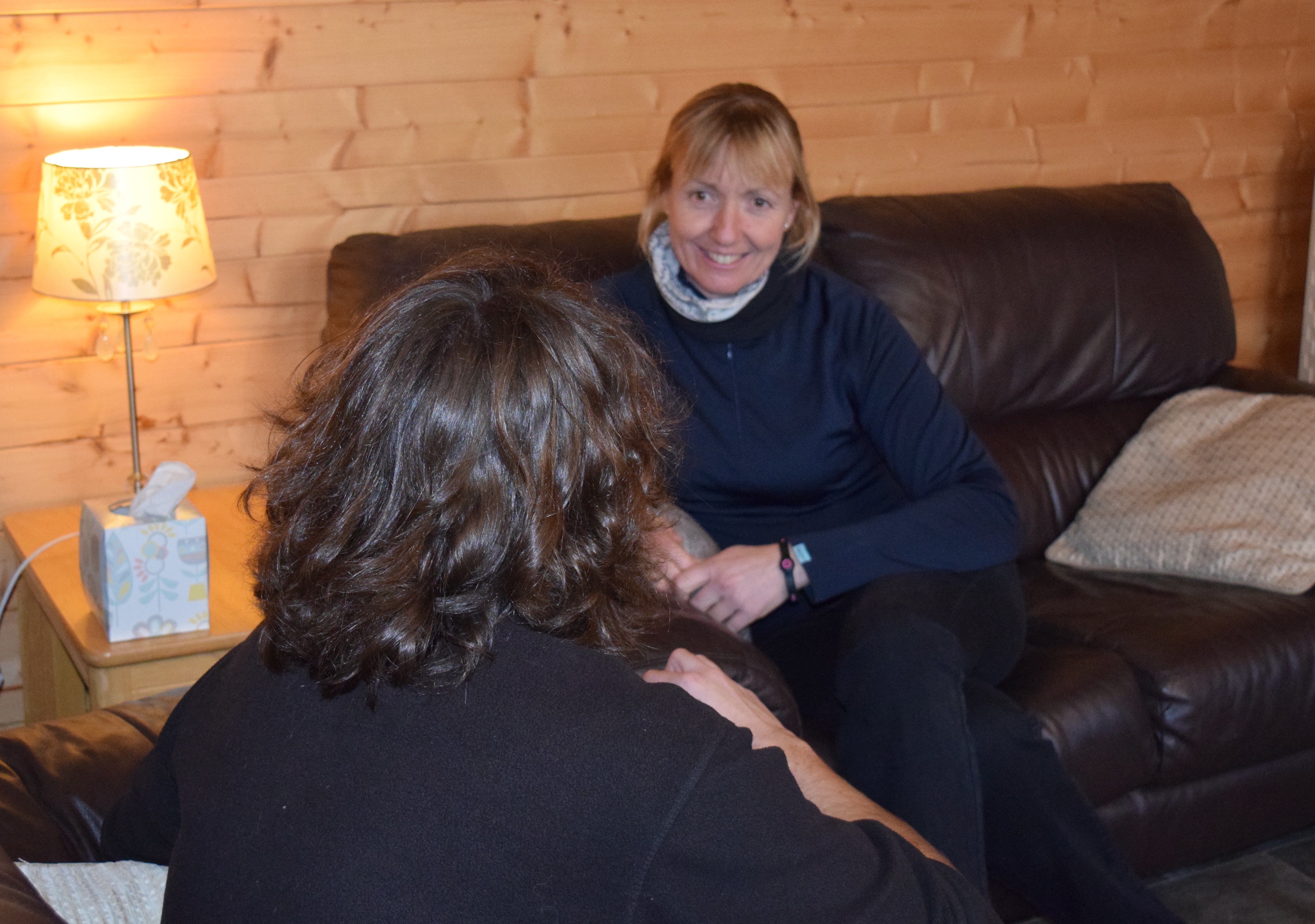 Ready to find out more?
Drop us a line today to find out more or to book a session.