Horse awareness and welfare
At Hearts, Minds and Horses, we are committed to improving and maintaining the horse's emotional and physical well-being.
We believe that if we are able to understand more about what our horses really need to thrive in a domestic setting and if we can learn more about how they feel and communicate with other animals,  including us, we can deepen our relationship with them. If we are able to appreciate the horse's perspective and to start really listening to them, we stand a better chance of being able to enhance their overall quality of life.
Relationship building for horse owners
We offer you the opportunity to truly understand and improve your relationship with your horse through a journey of exploration and reflection. We help you to look at the emotional, physical and environmental factors that may affect both of you so that you can gain a greater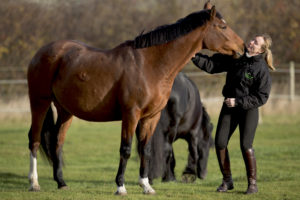 understanding of your own process and also start to fully appreciate the perspective of your horse. In addition, by exploring your thoughts and feelings you will start to recognise your behaviour patterns and the impact you may be having on your horse. These insights will give you the opportunity to make changes to improve connection and potentially deepen the relationship between you and your horse.
Horse awareness workshops
These workshops are designed specifically for people working in the field of equine facilitated psychotherapy and learning but they will also be useful for anyone interested in improving and deepening their relationship with their horses.
The workshops aim to increase your understanding of the horse behaviour and their emotional and physical needs in order to maintain a high standard of horse welfare and to develop the horse-human relationship. It also aims to increase your self-awareness around horses, improve your horse handling skills and develop your effectiveness as an equine facilitated therapist/equine specialist/horse owner.
Subject areas will include:
an introduction to equine ethology
exploring the horse's cognitive ability
improving our non-verbal communication and understanding theirs
how horses learn
types of conditioning and their effect on relationship
practical horse handling for EFPL sessions
parallels between horse and human processes
understanding how human behaviour affects the horse
recognising boundaries & developing mutual respect
deepening the relationship
choosing our equine partners
holistic care and management
All holistic horsemanship workshops will include elements of theory, herd observation, group discussion and experiential activities.
The scope for this type of training is vast and so we have initially split the workshop into two days, Part 1 and Part 2. For your convenience, we are offering the option of undertaking the training in one weekend or on two separate dates.
We also offer individual sessions to help you to improve your confidence and "feel" with the horses. These sessions are designed to increase your understanding,  awareness and effectiveness and will be tailored to meet your individual needs. These individual sessions can be booked to take place around the training day or at another mutually agreeable time. Michelle is also available for private consultation with your own horses, at your own facility.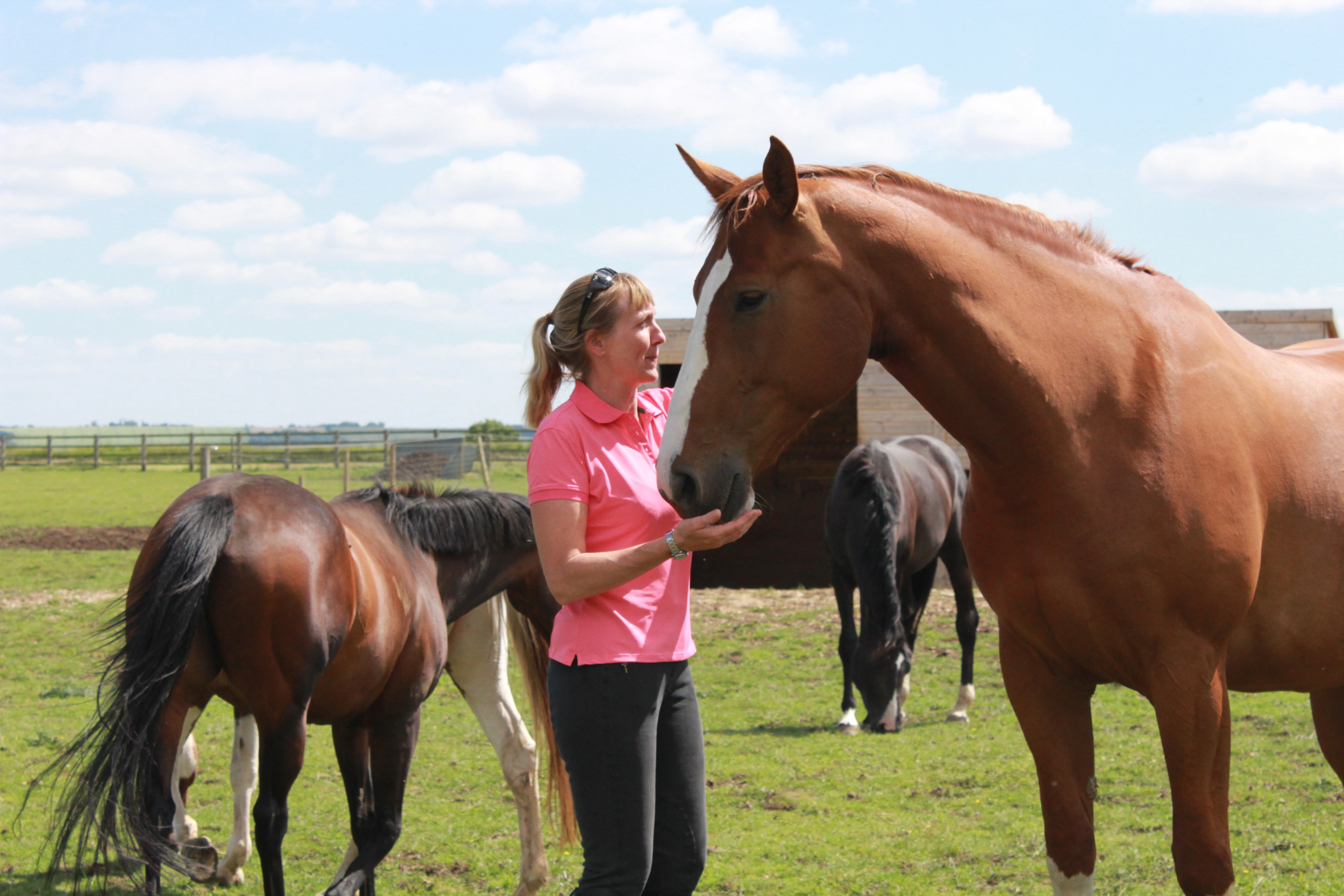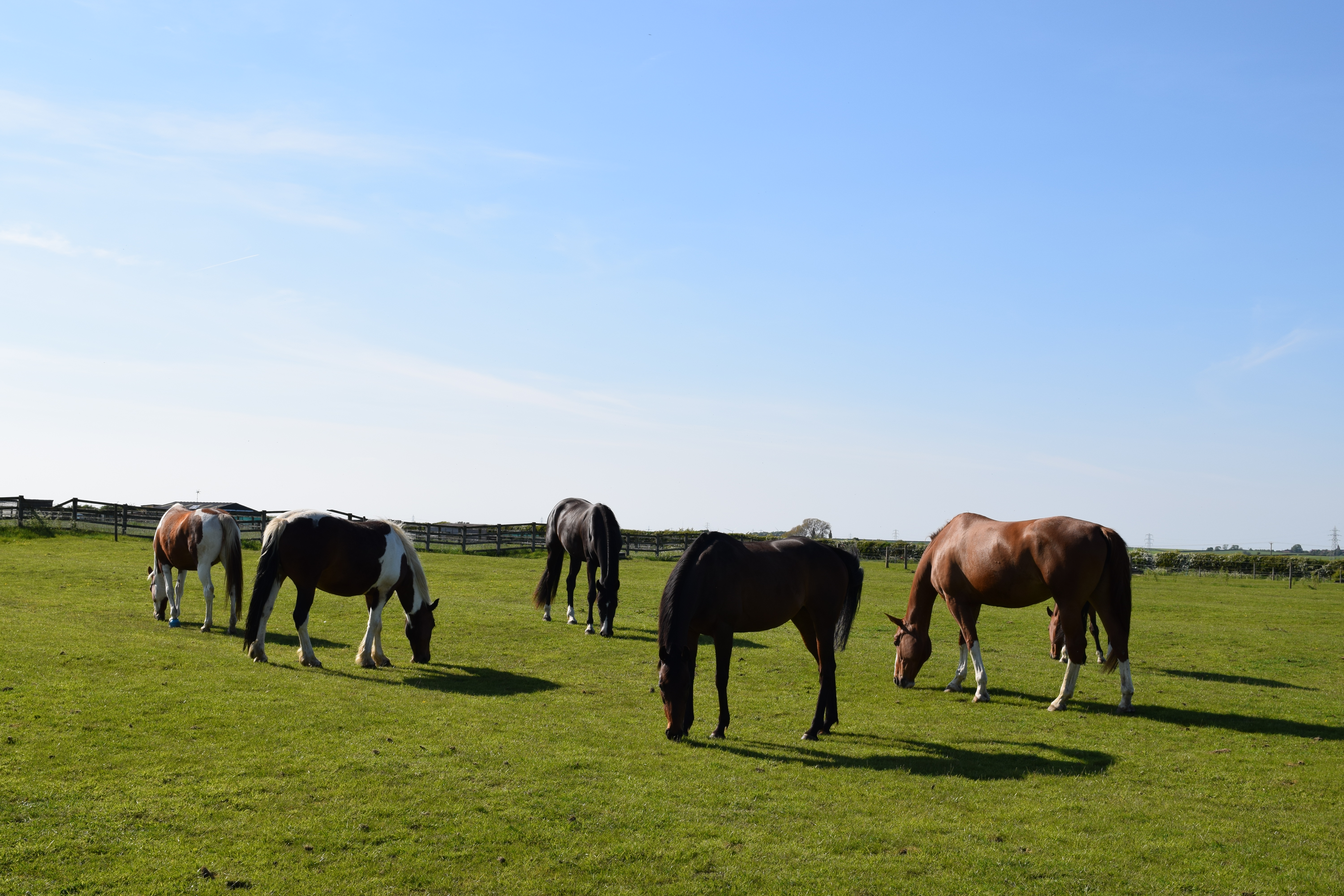 If you are interested in attending one of these workshops or booking a private session please contact Michelle for more details.