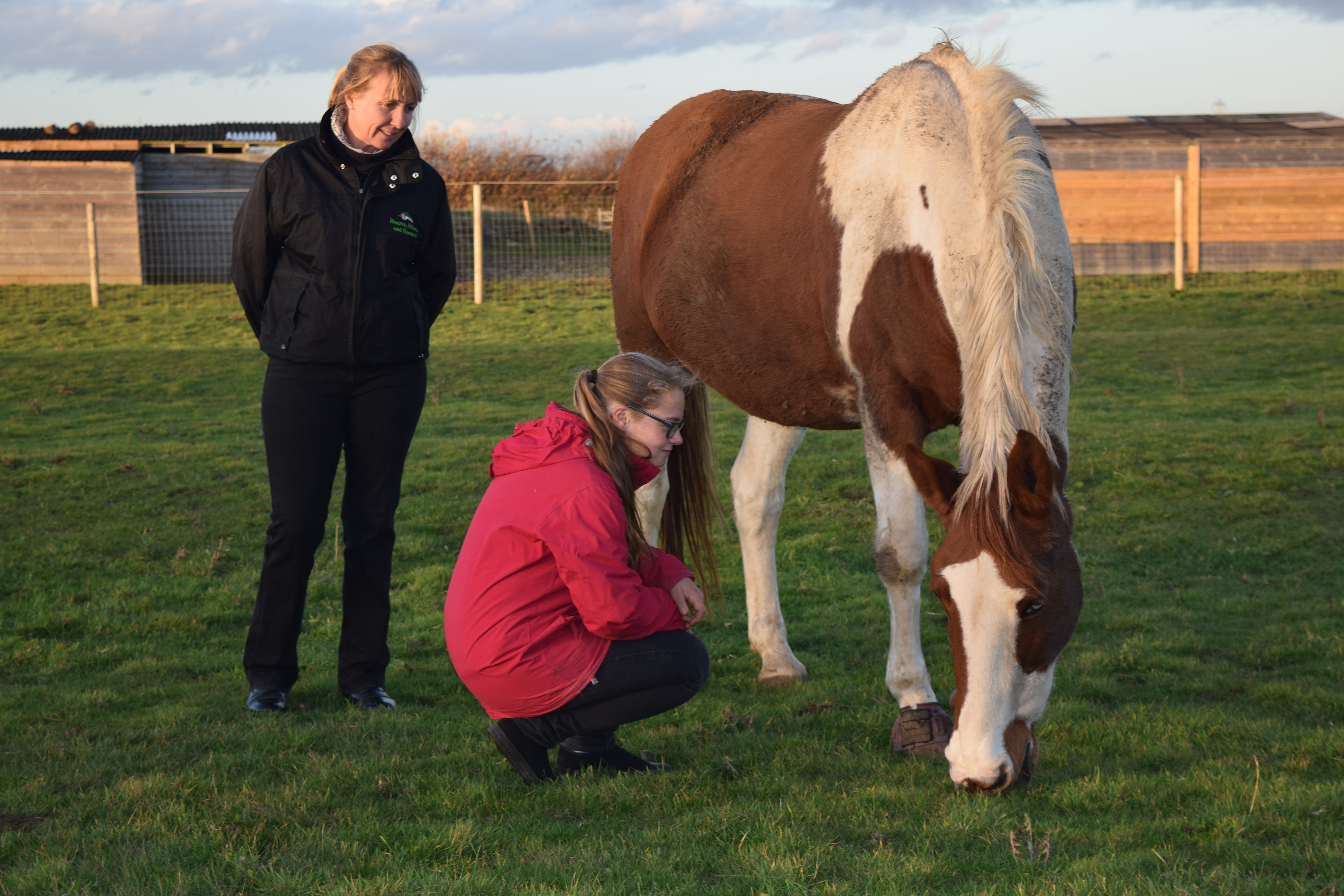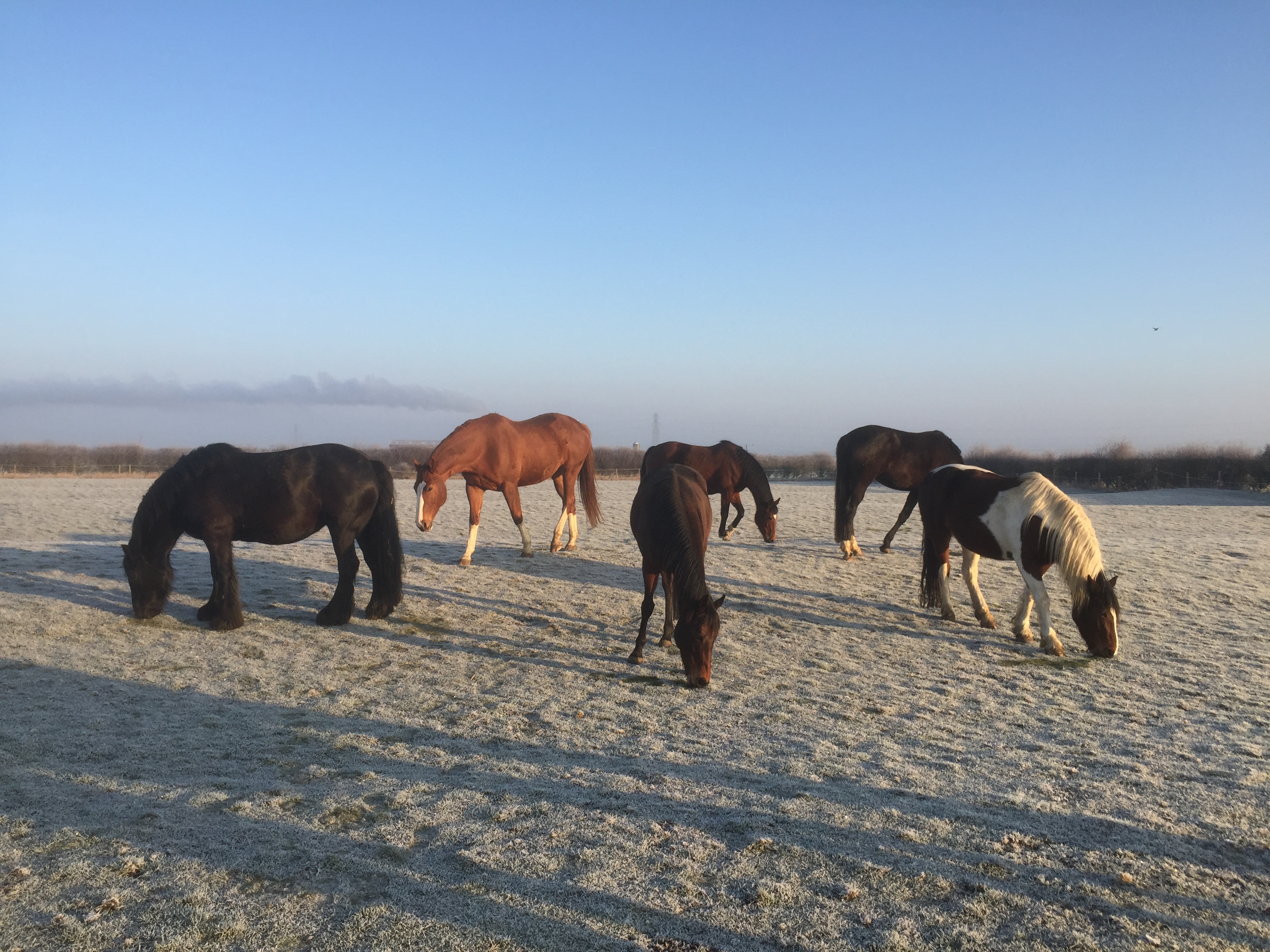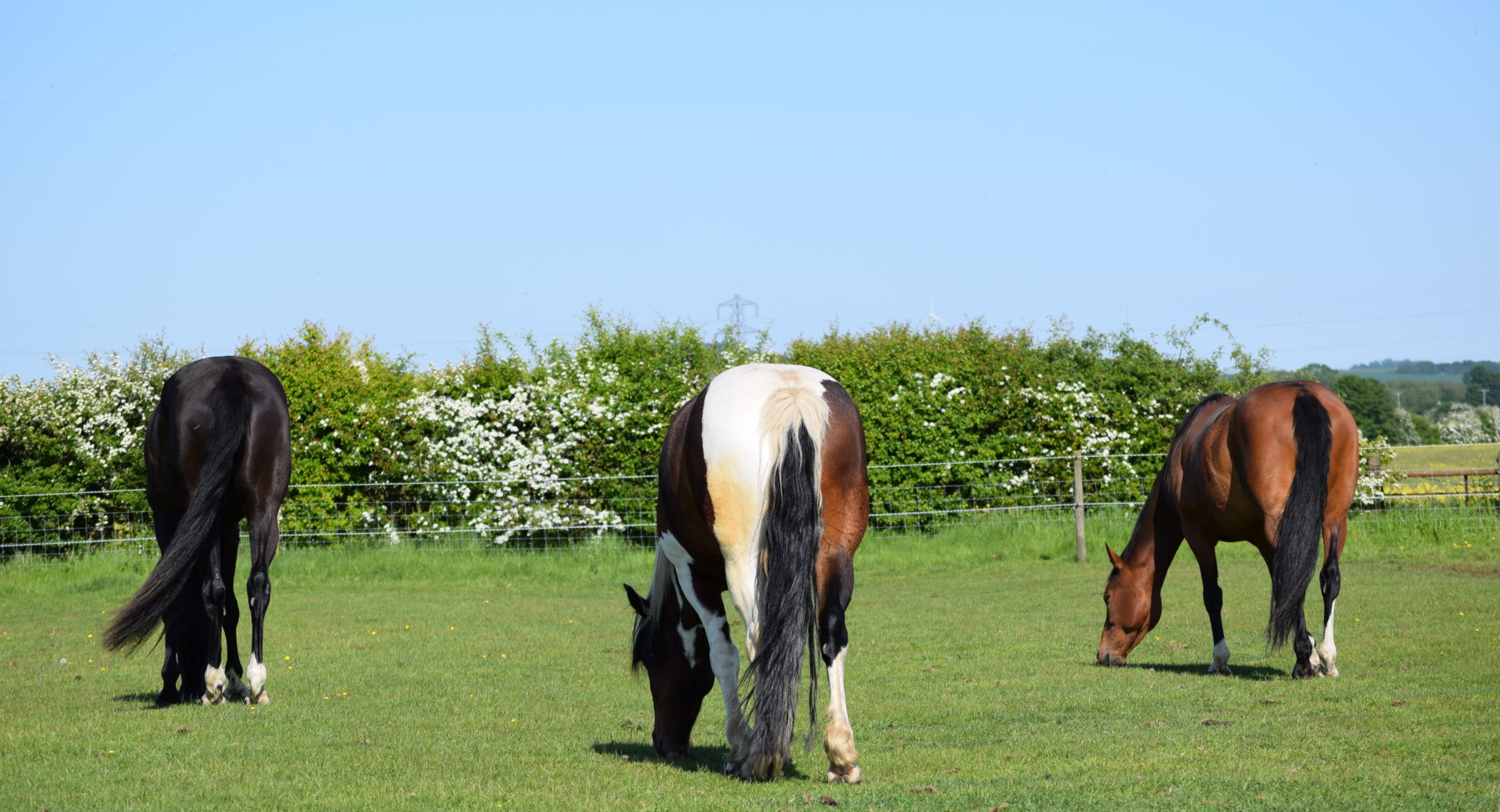 What I offer
I run a small, independent organisation that is dedicated to providing a variety of professional and therapeutic services for humans. I work with people of all ages and I facilitate sessions for  individuals, couples, families and groups. The services I offer include:
Traditional counselling
Animal assisted therapy
Eye Movement Desensitization & Reprocessing (EMDR) therapy
Bespoke workshops
Mediation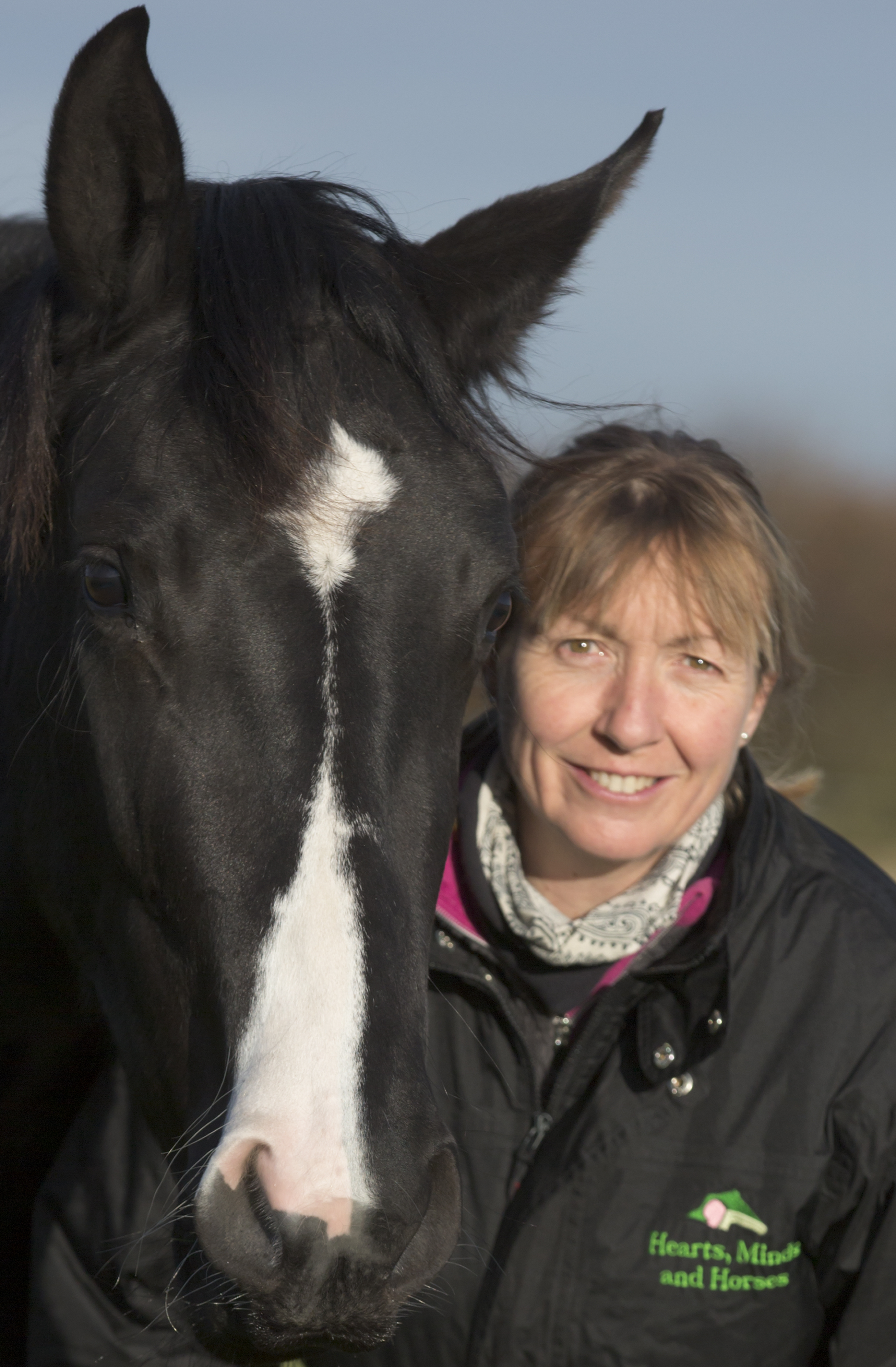 I founded Hearts, Minds and Horses in 2014 to provide help and support to people and their families in times of need. I had already experienced the many benefits associated with traditional room-based therapy but my ongoing exploration into relationships with humans, horses, other animals and nature has allowed my outdoor practice to develop significantly, which has enabled me to offer more therapeutic options to clients.
As an experienced, accredited counsellor and equine facilitated psychotherapist for adults, couples and children, I am able to provide a range of therapeutic services that can be tailored to meet the needs of each individual client.
Following a full career in the Royal Air Force and subsequent employment in the education and care sectors, I have a strong background in personal growth and development and inter-personal relationships. I am a certified practitioner in Neuro-Linguistic Programming (NLP) and I am qualified in inter-personal mediation.
I am also trained in Eye Movement Desensitization & Reprocessing (EMDR), a highly effective treatment for Post Traumatic Stress Disorder (PTSD), trauma and many other mental health issues.
Safety
The emotional and physical safety of my clients is paramount. Accordingly, I am an accredited member of the British Association of Counsellors and Psychotherapists and, as such, I adhere to their Code of Ethics. Hearts, Minds and Horses is also affiliated to the Human Equine Relational Development (HERD) Institute grounded by Dr Veronica Lac.
Although I normally undertake the therapy sessions myself, I also work together with a select group of qualified therapists and facilitators to deliver equine facilitated therapy sessions to larger families and groups. All facilitators are insured, DBS checked and trained in Safeguarding and First Aid.
Meet our animal team
Although we predominantly work with our herd of horses and ponies in animal assisted therapy sessions, we also have a variety of other animals that often join us as part of the team. Our animals come from a variety of rescue backgrounds and many of them are recovering from their own past traumas. We treat them as the sentient beings they are and they are encouraged to express their emotions authentically. As a result, we find that the connection we have with them is real and all the more special for that. We offer them a safe and natural environment to heal and grow - indeed, very similar to the  therapeutic environment I offer to my clients!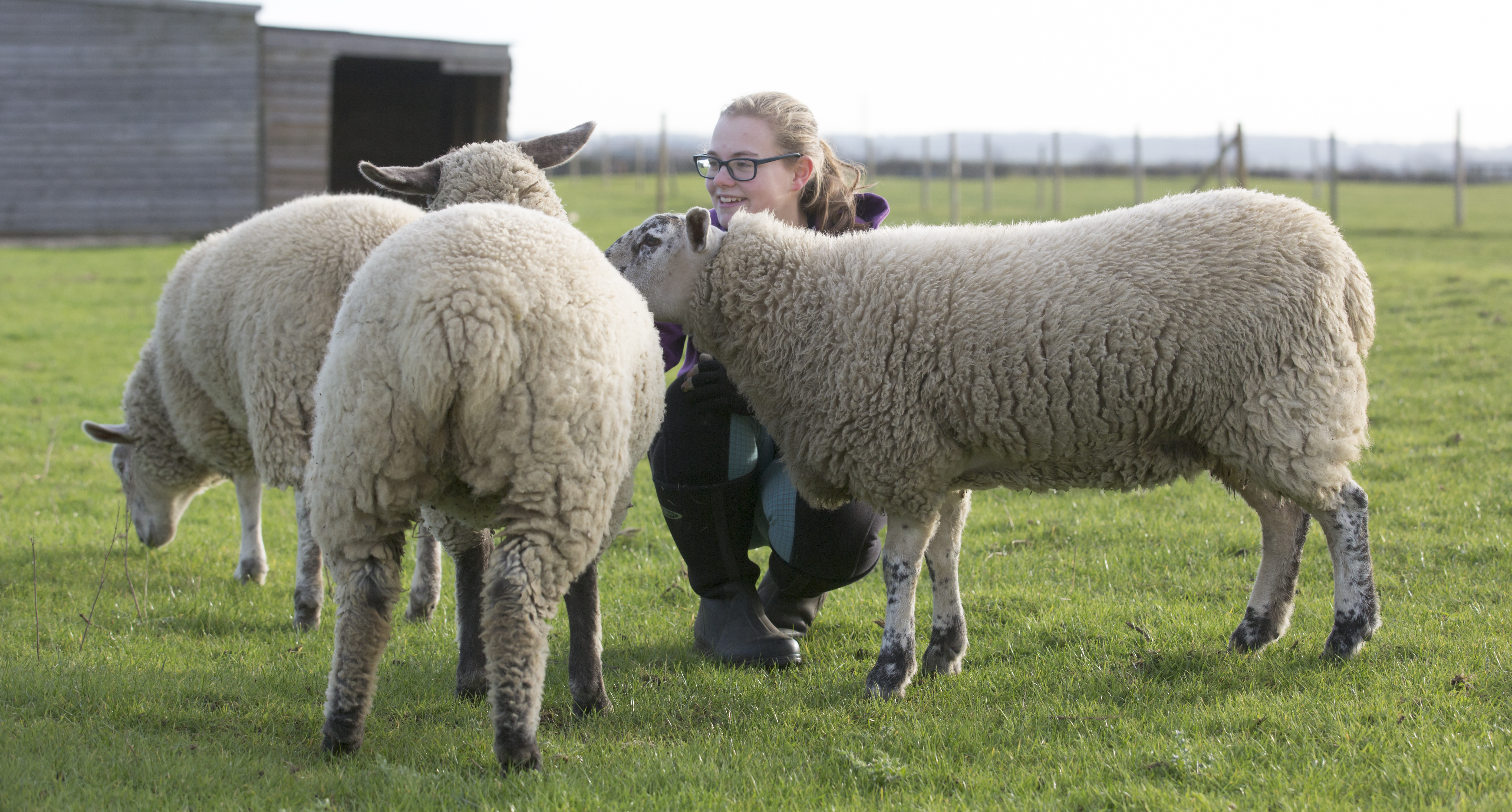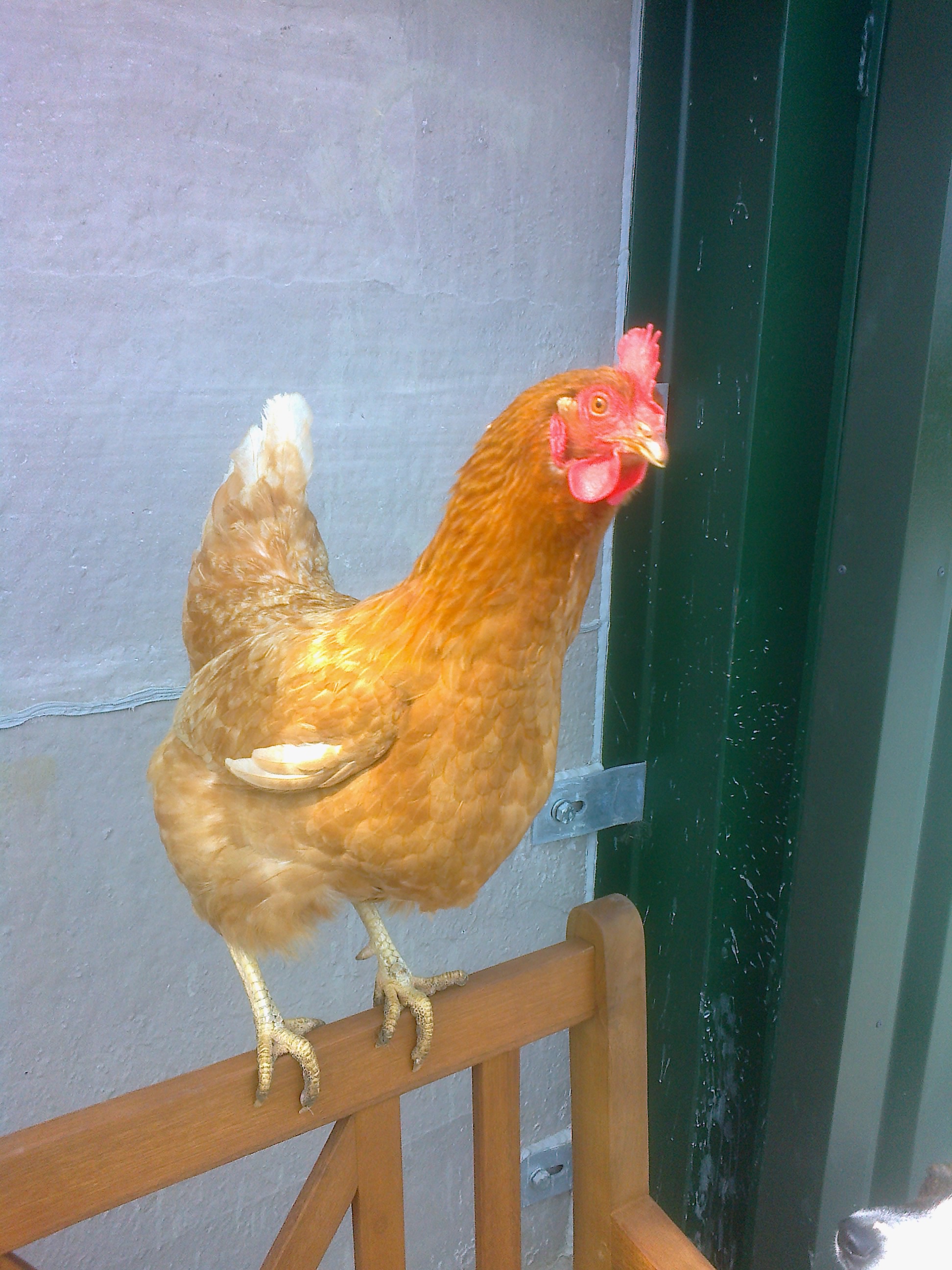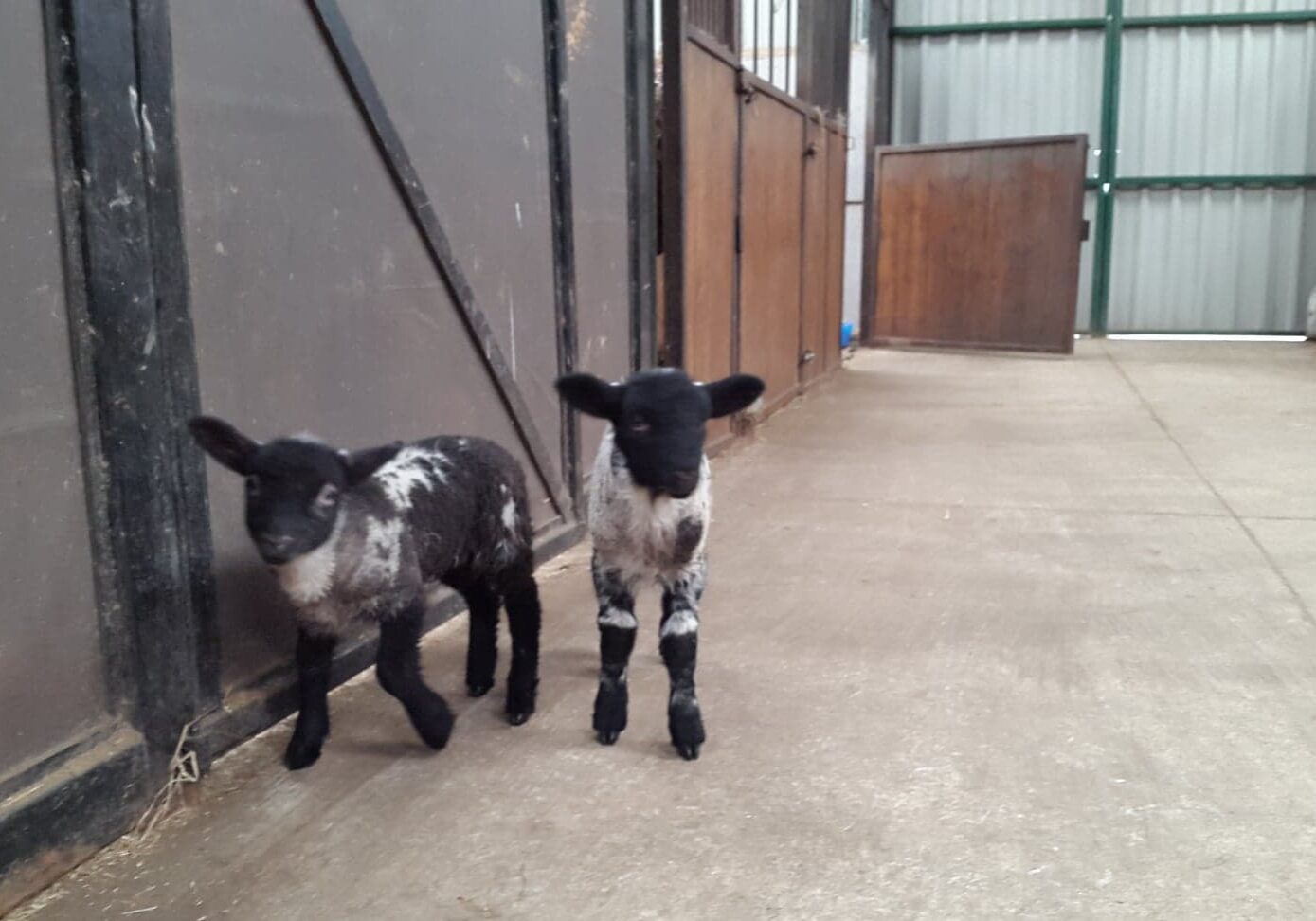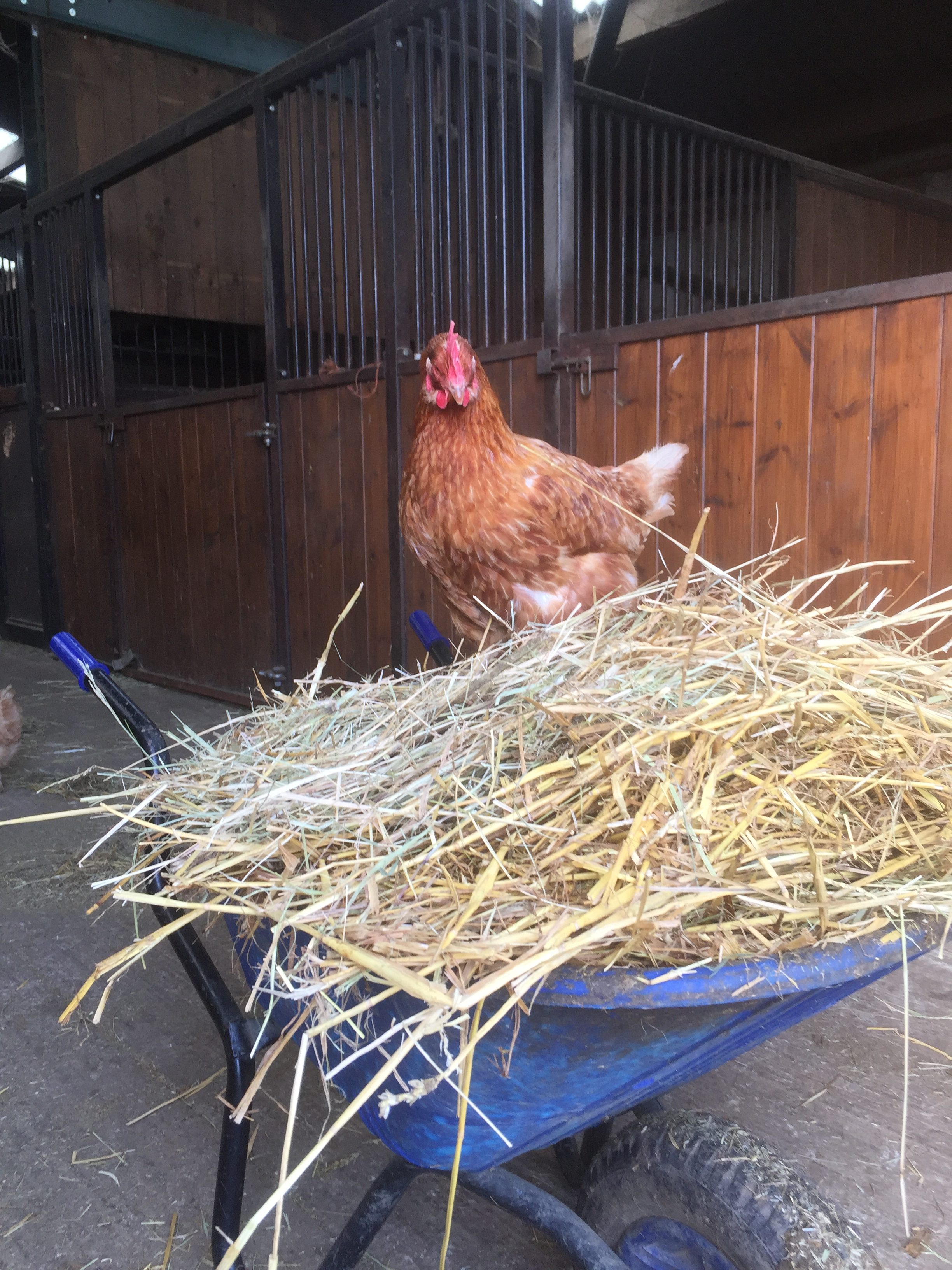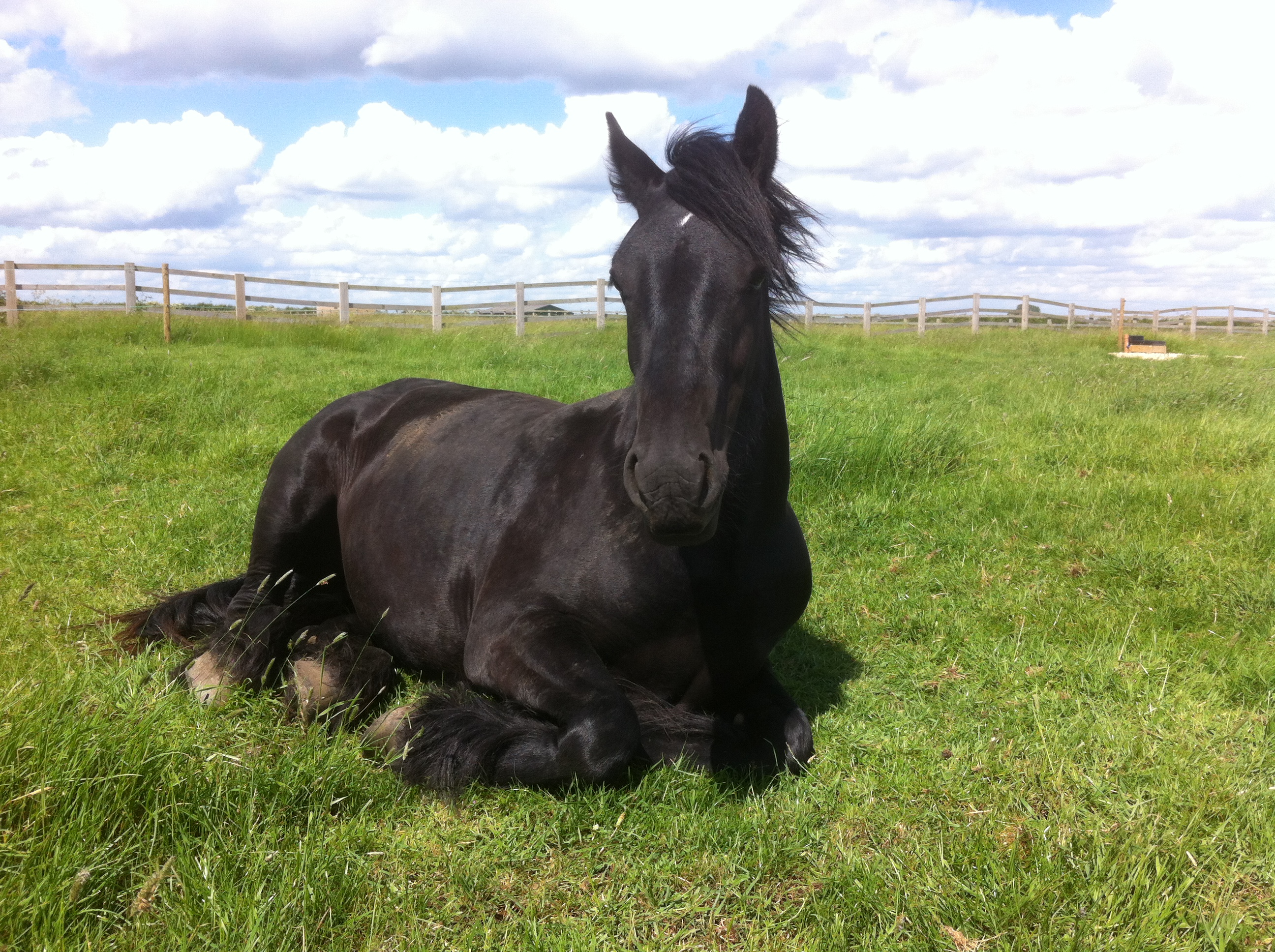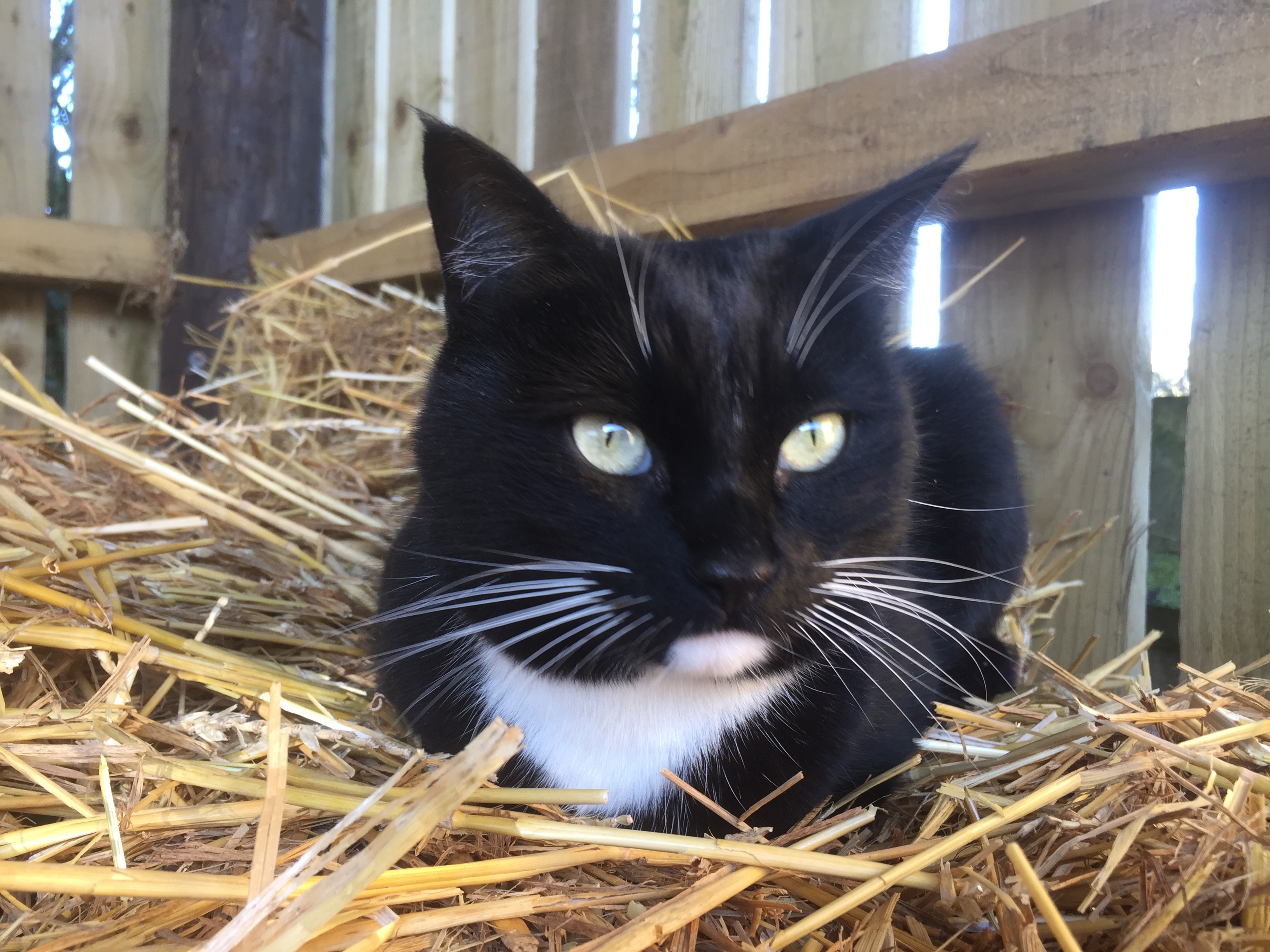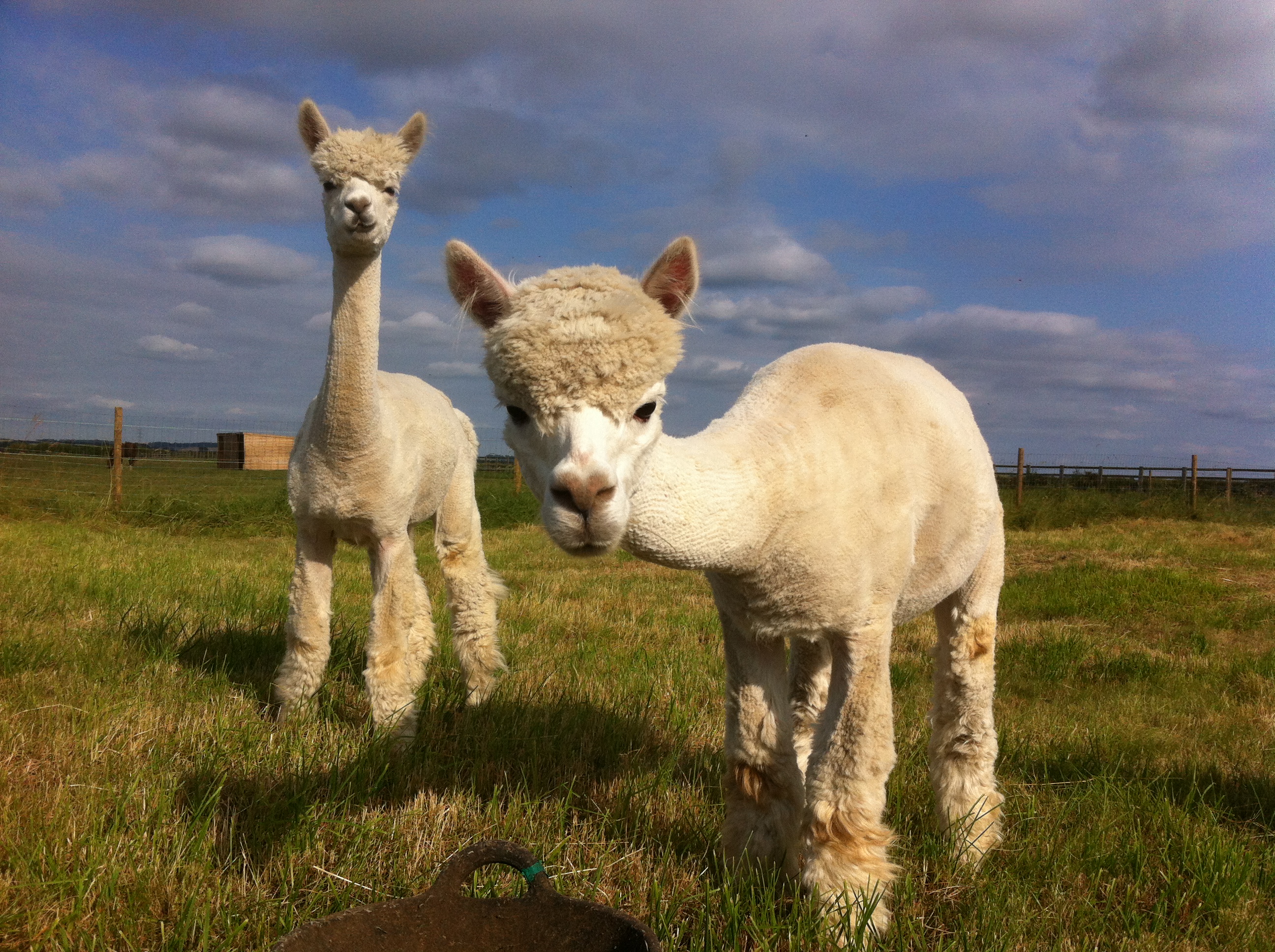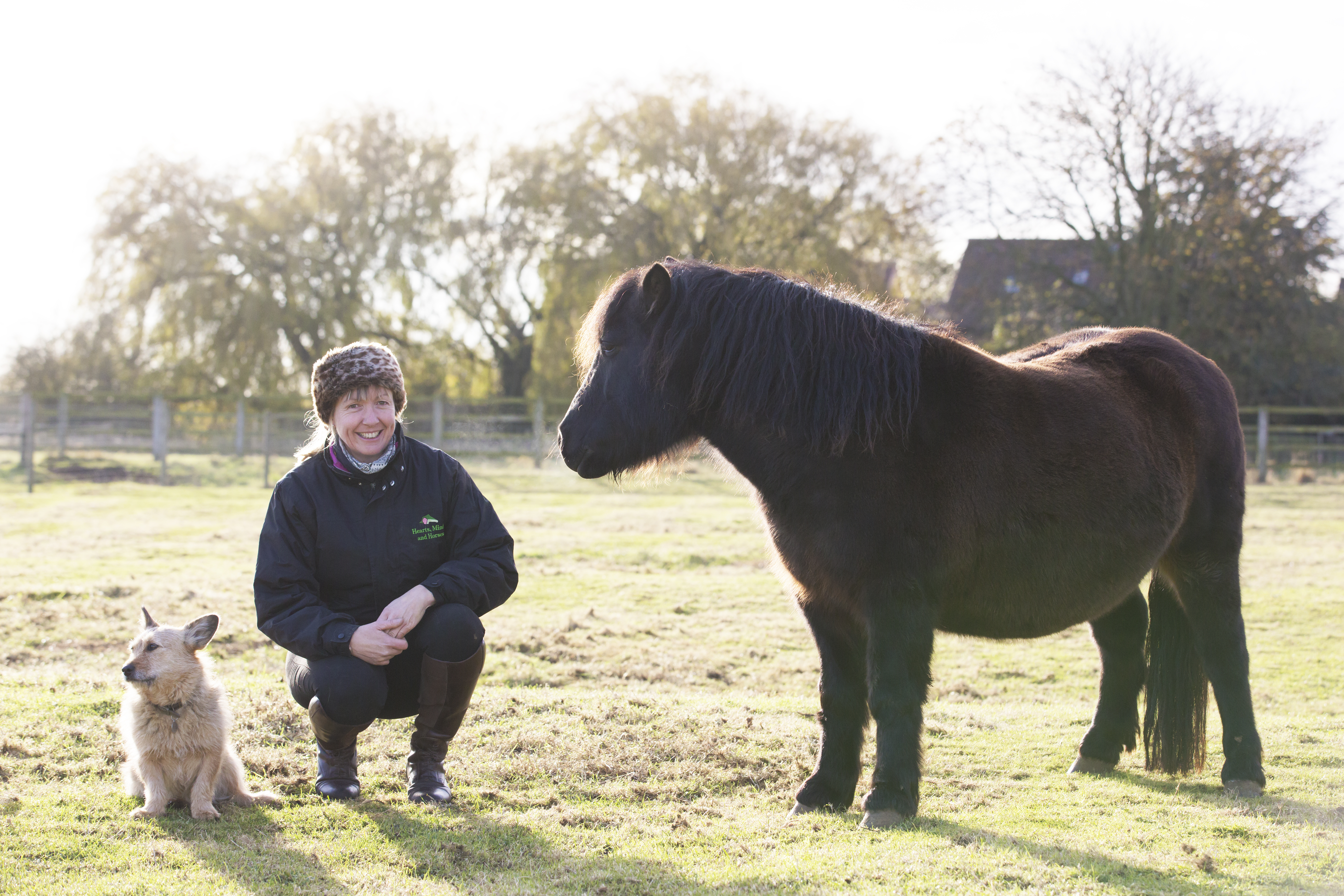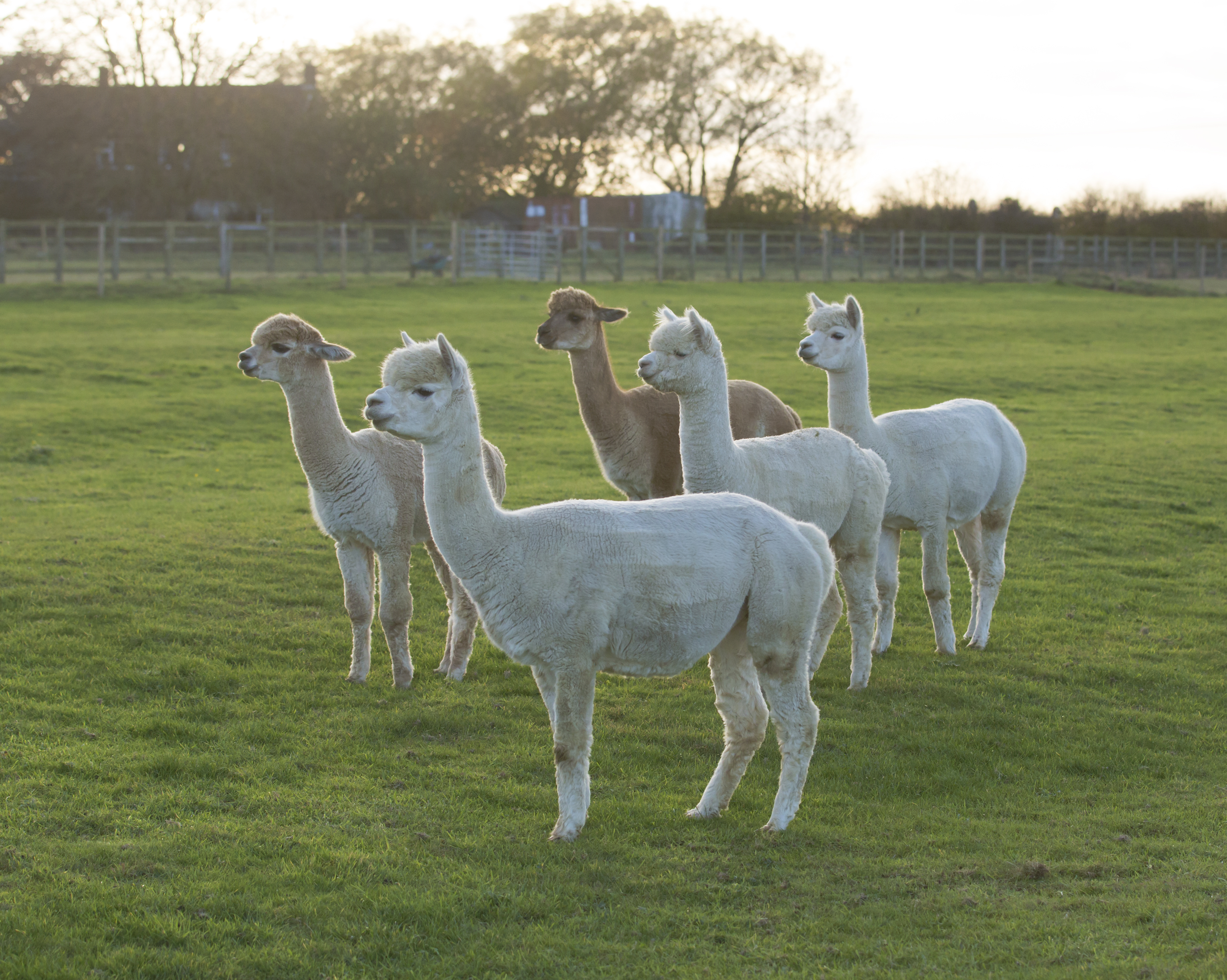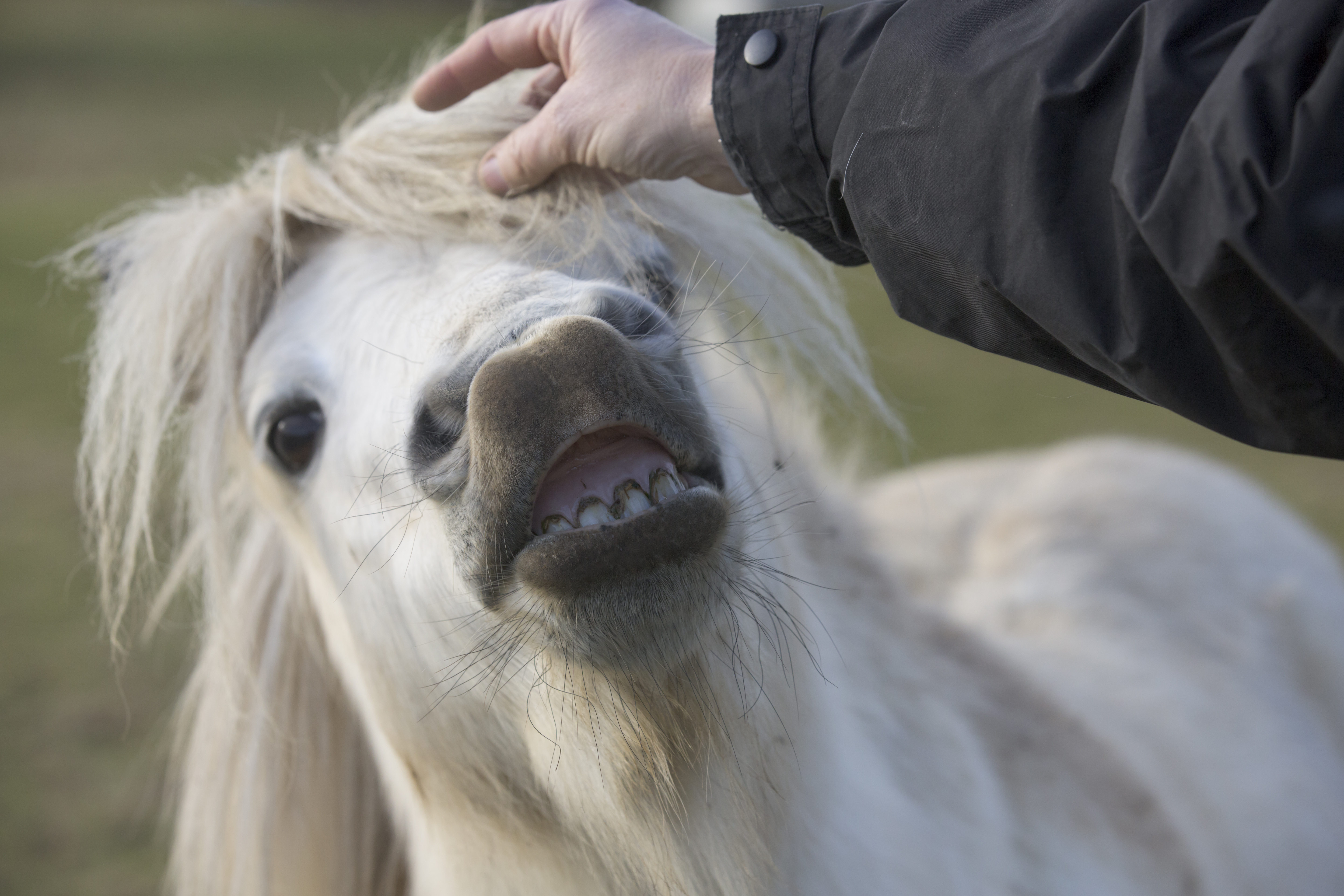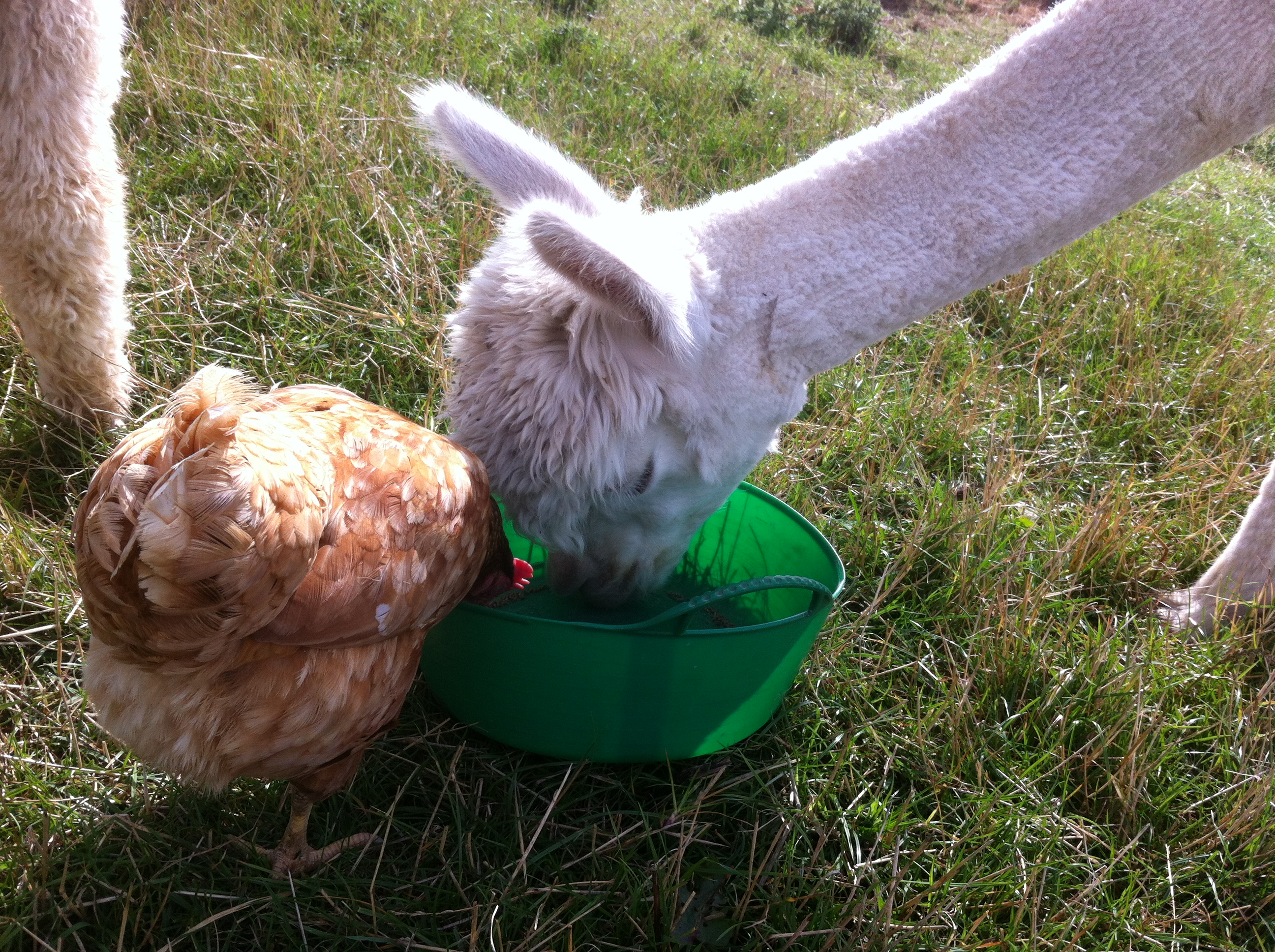 A calm space and relaxed setting
We are situated in a relaxing and beautiful location near Crosskeys, Newport, Gwent. The local Crosskeys railway station has a regular 30 minute service from Cardiff.
I also have a room-based counselling practice in Risca and Caerphilly.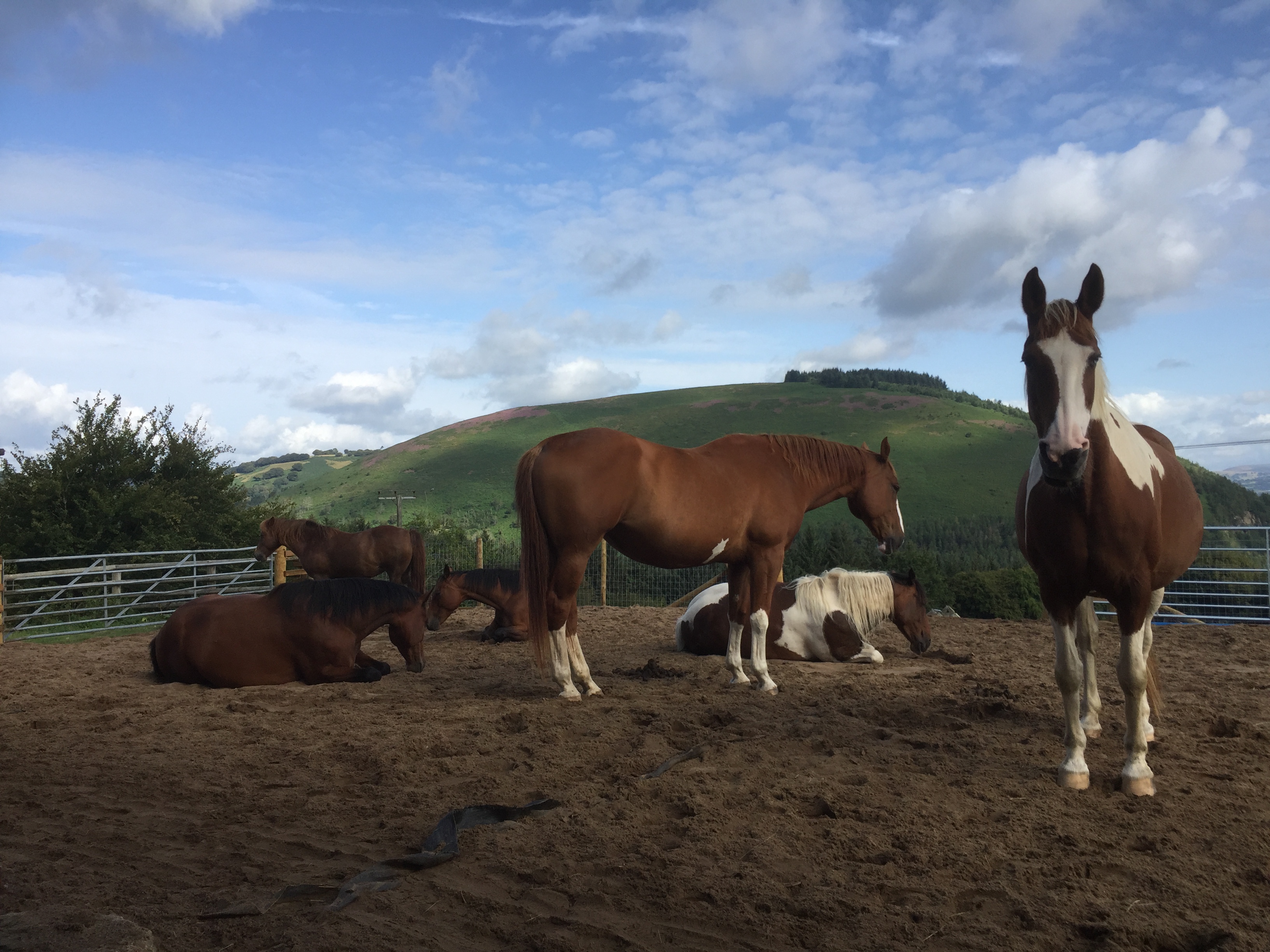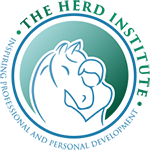 Next Steps...
If you have any queries or if you would like to receive an information leaflet, please contact us.