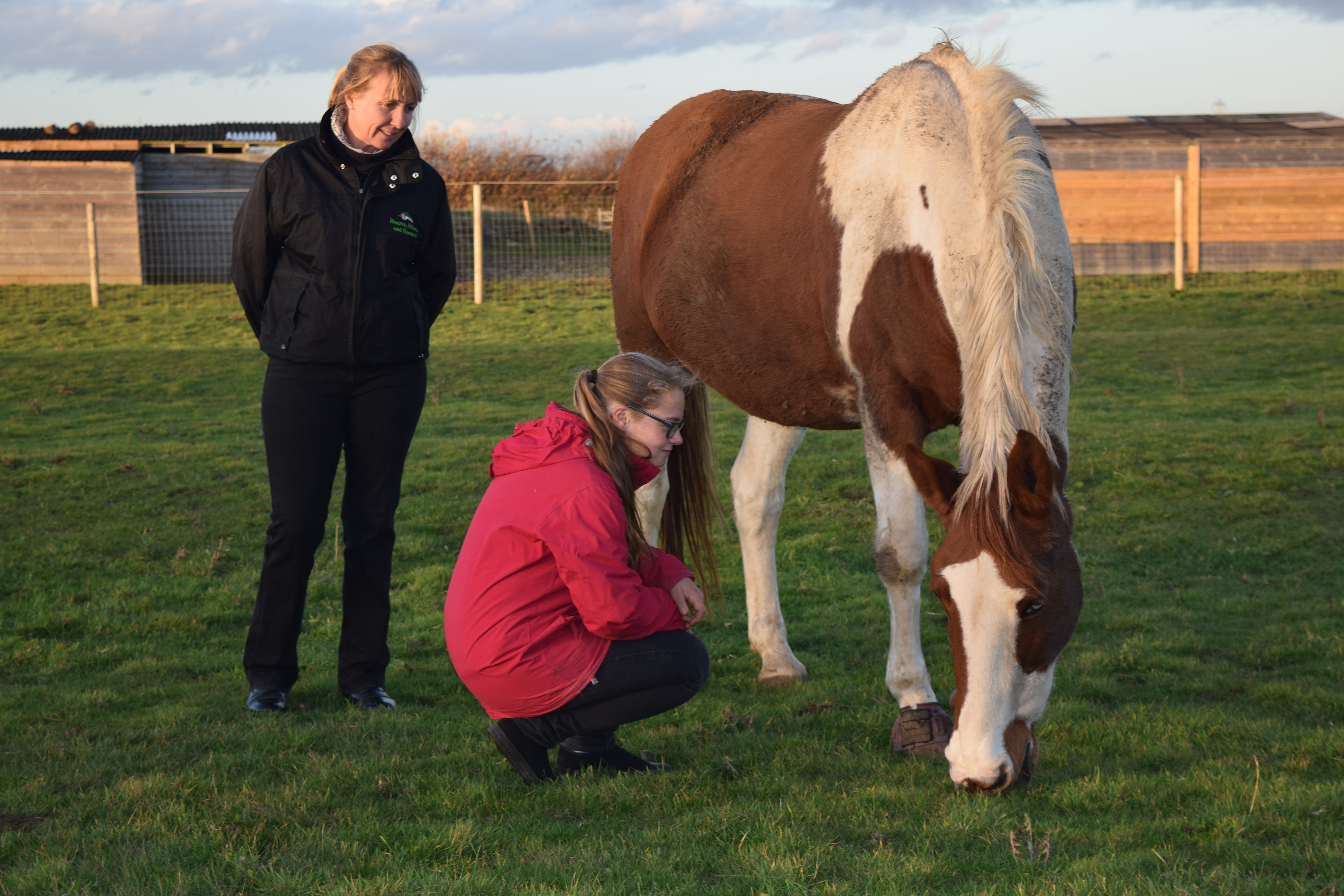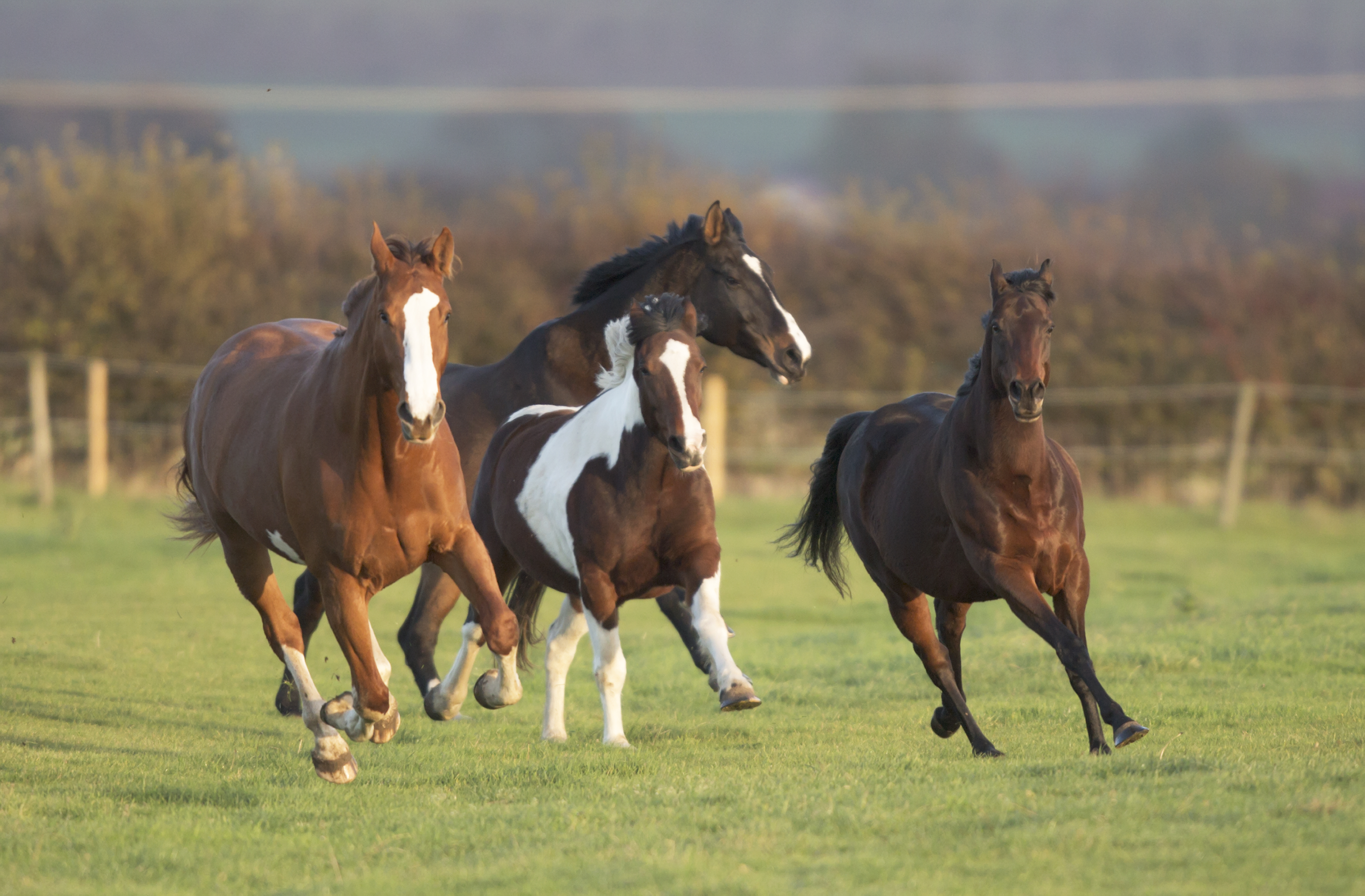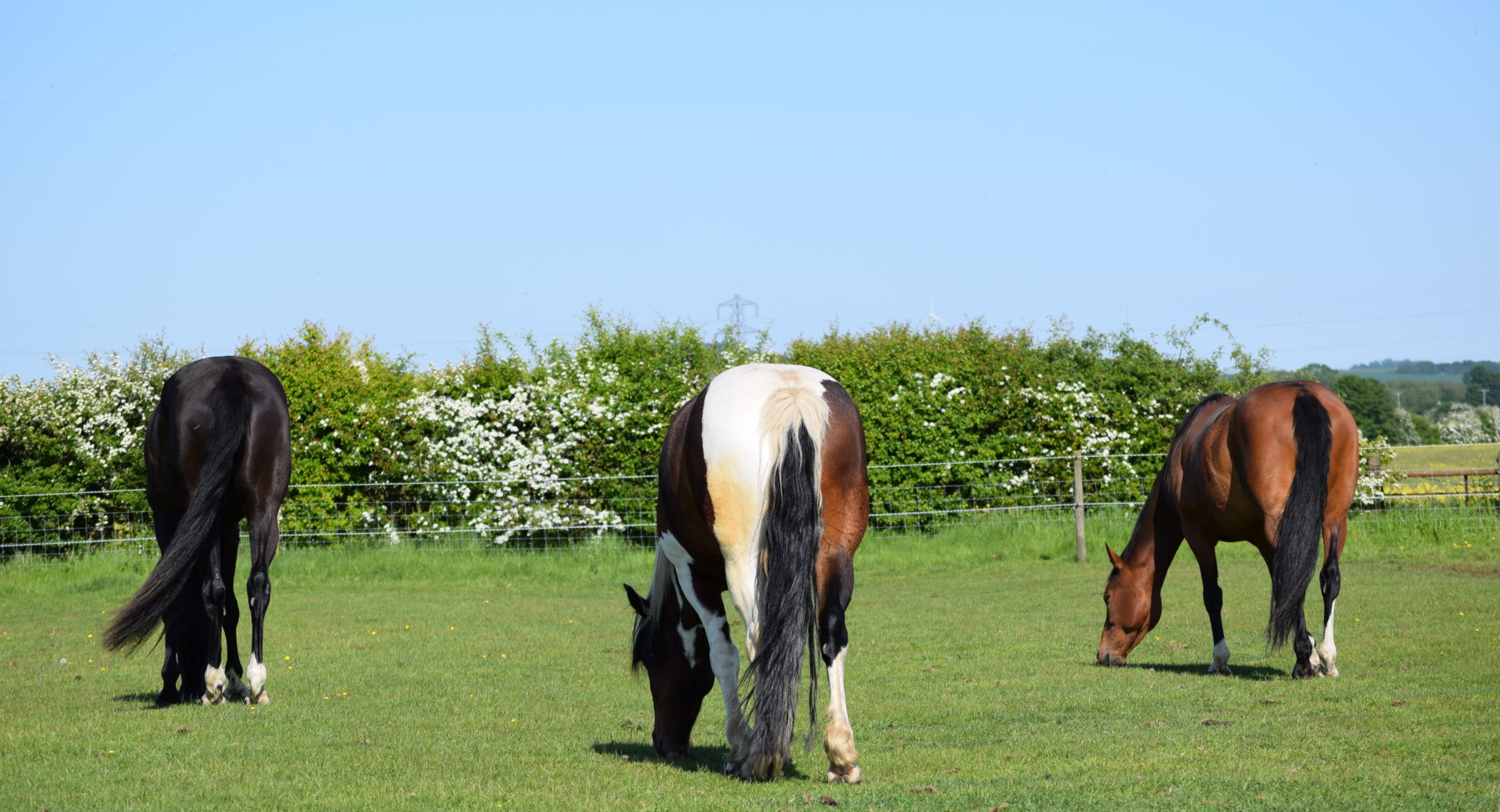 What we offer
We are a small, professional and independent organisation that is dedicated to providing a variety of professional, relational and therapeutic services.
These services include:
Animal Assisted Therapy
Traditional counselling
Equine facilitated psychotherapy and learning
Mediation
Bespoke workshops for professional & personal development
Horse awareness training for therapists, facilitators and horse owners
We specialise in working with children, young people and families and we offer individual and group sessions.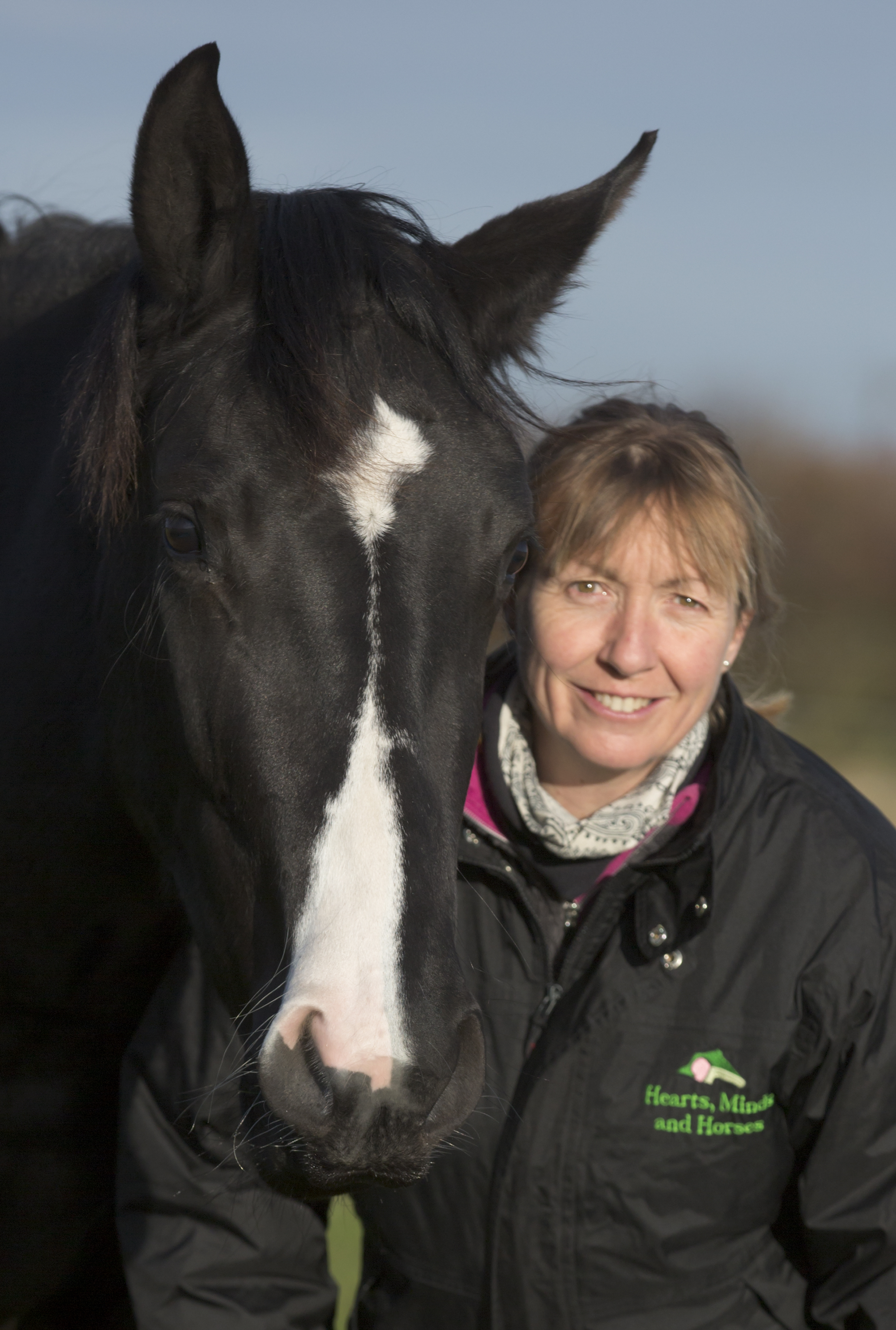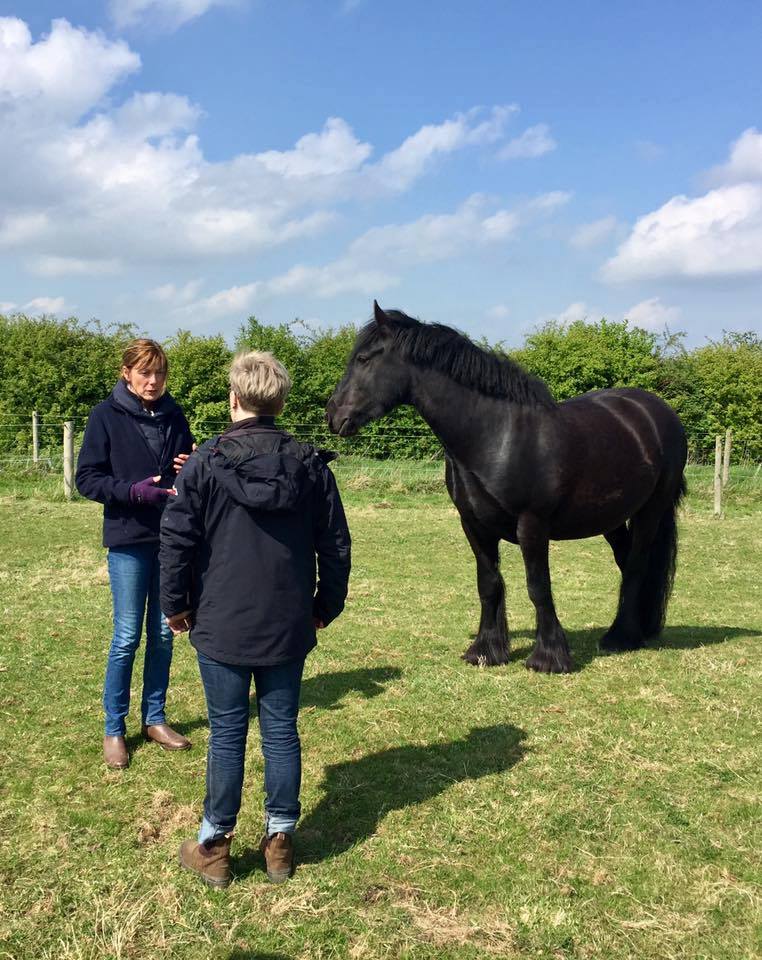 Background
Michelle Hitt founded Hearts, Minds and Horses in 2014 in order to follow her passion for helping and supporting people. As a qualified counsellor and equine facilitated psychotherapist she is able to provide a range of therapeutic services that can be tailored to suit the needs of each individual client.
Following a full career in the Royal Air Force and subsequent employment in the education and care sectors, Michelle has a strong background in personal growth and development. She is a certified practitioner in Neuro-linguistic programming and is also qualified in inter-personal mediation.
Her professional skill and experience with both humans and horses has led her on a fascinating journey of exploration into horse and human relationships and the parallels that exist between them.
At Hearts, Minds and Horses, the horses are our co-facilitators and we relate to them as the sentient beings they are. Their welfare and emotional well-being are very important to us as it is fundamental to their ability and willingness to undertake this work with humans. They live in a herd environment and are given the choice whether to participate in the therapy as sessions normally take place with the horses at liberty in the field.
Although Michelle generally undertakes the individual therapy sessions herself, Hearts Minds and Horses also work together with a select group of qualified therapists and facilitators to deliver equine facilitated sessions to families and larger groups at our location.
The emotional and physical safety of our clients is paramount. Accordingly, Michelle is a registered member of the British Association of Counsellors and Psychotherapists and, as such, adheres to their code of ethics. Hearts, Minds & Horses is also affiliated to the Human Equine Relational Development (HERD) Institute, founded by Dr Veronica Lac. In addition, our facilitators are all DBS checked and are trained in safeguarding and first aid.
Meet our animal team
Although we predominantly work with our herd of horses and ponies in sessions, we also have a variety of other animals that often join us as part of the team.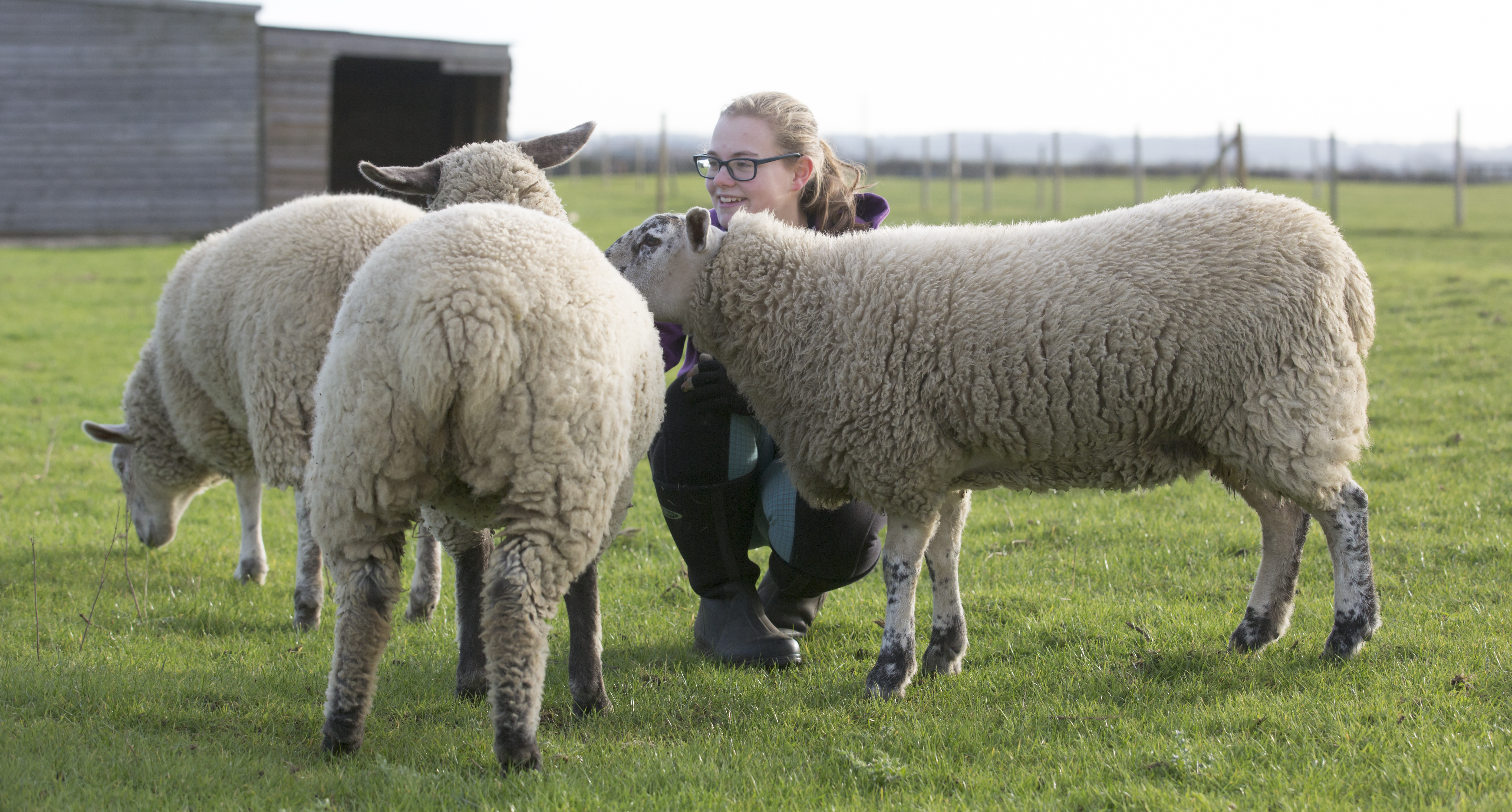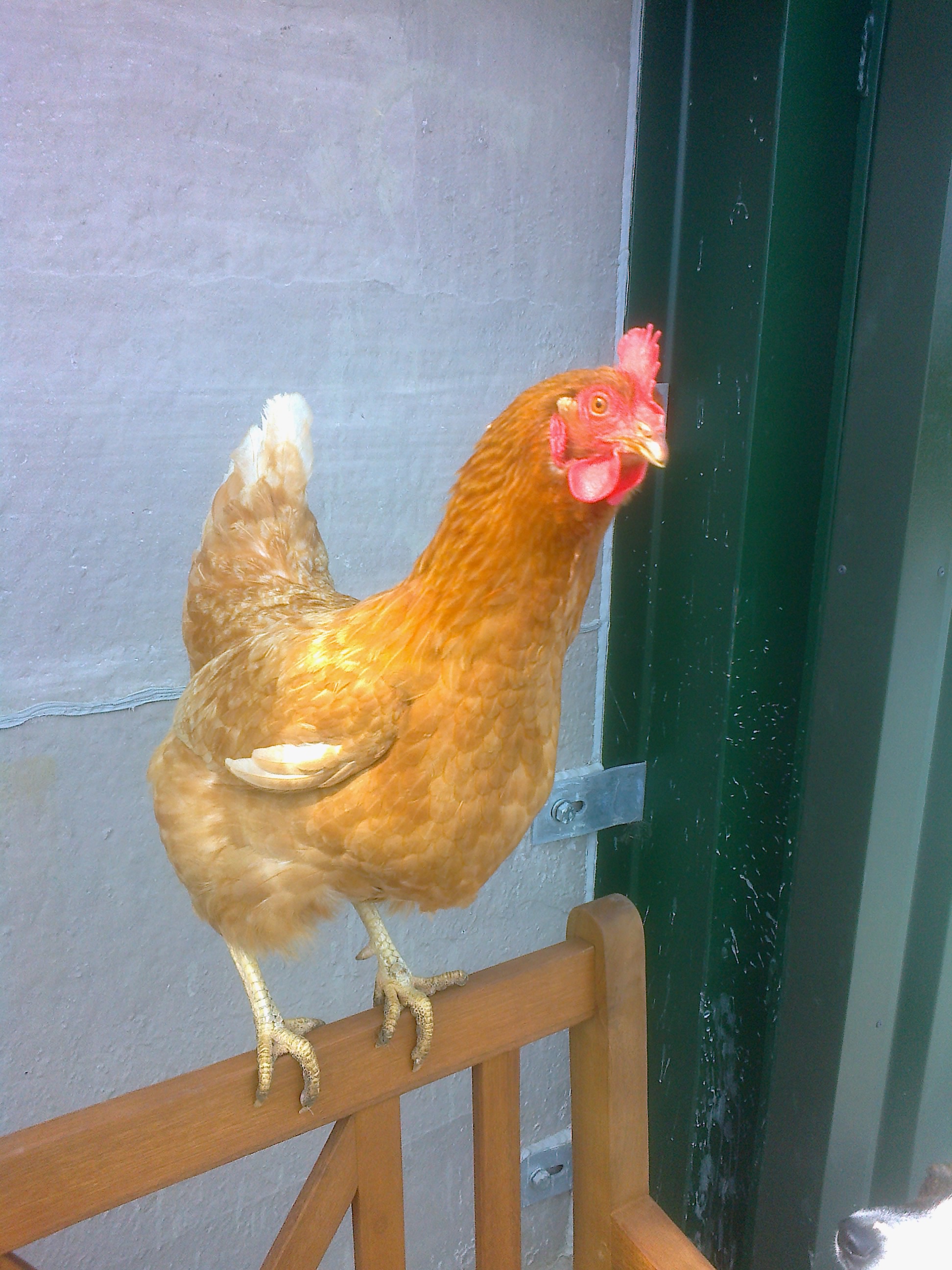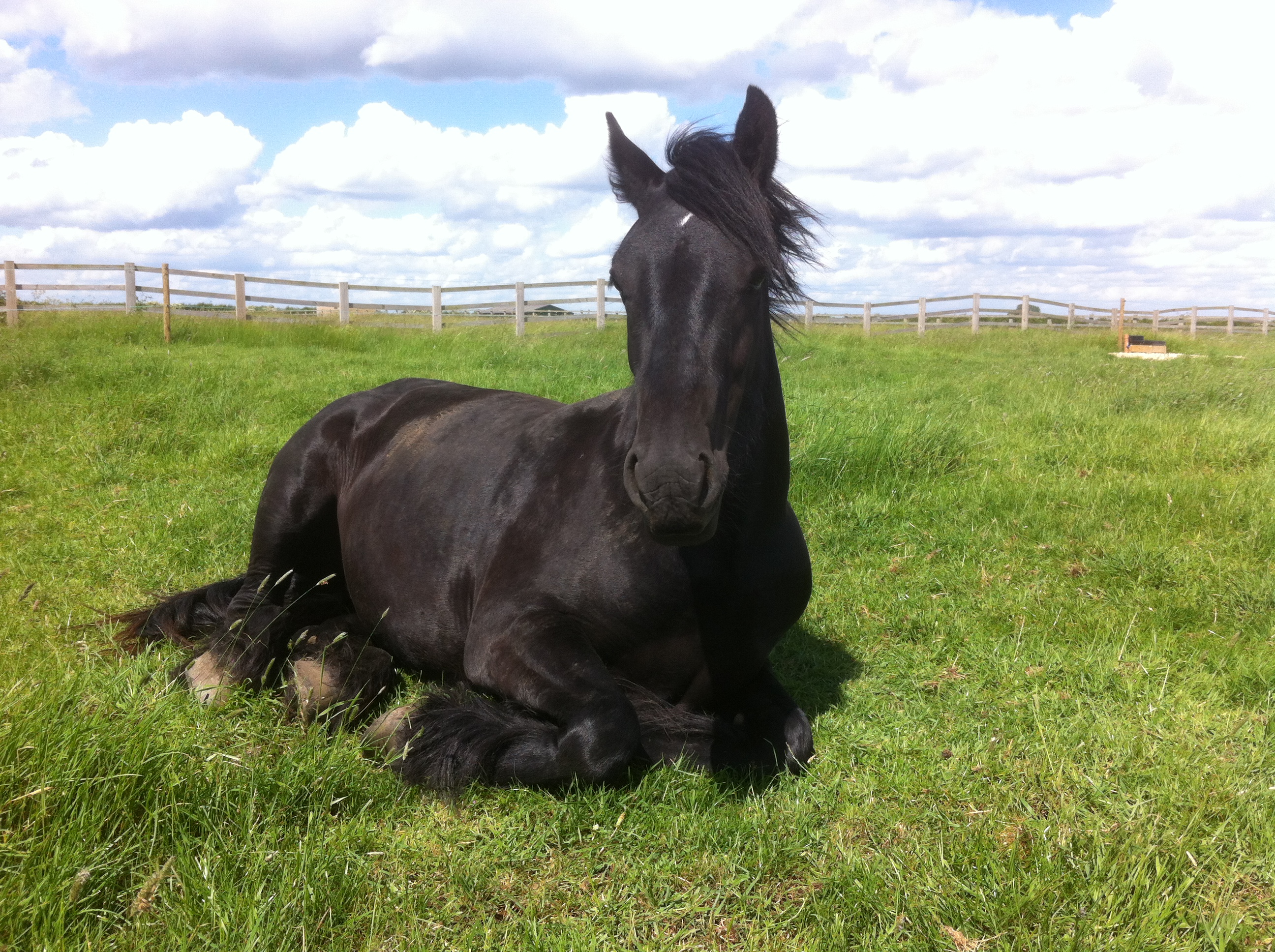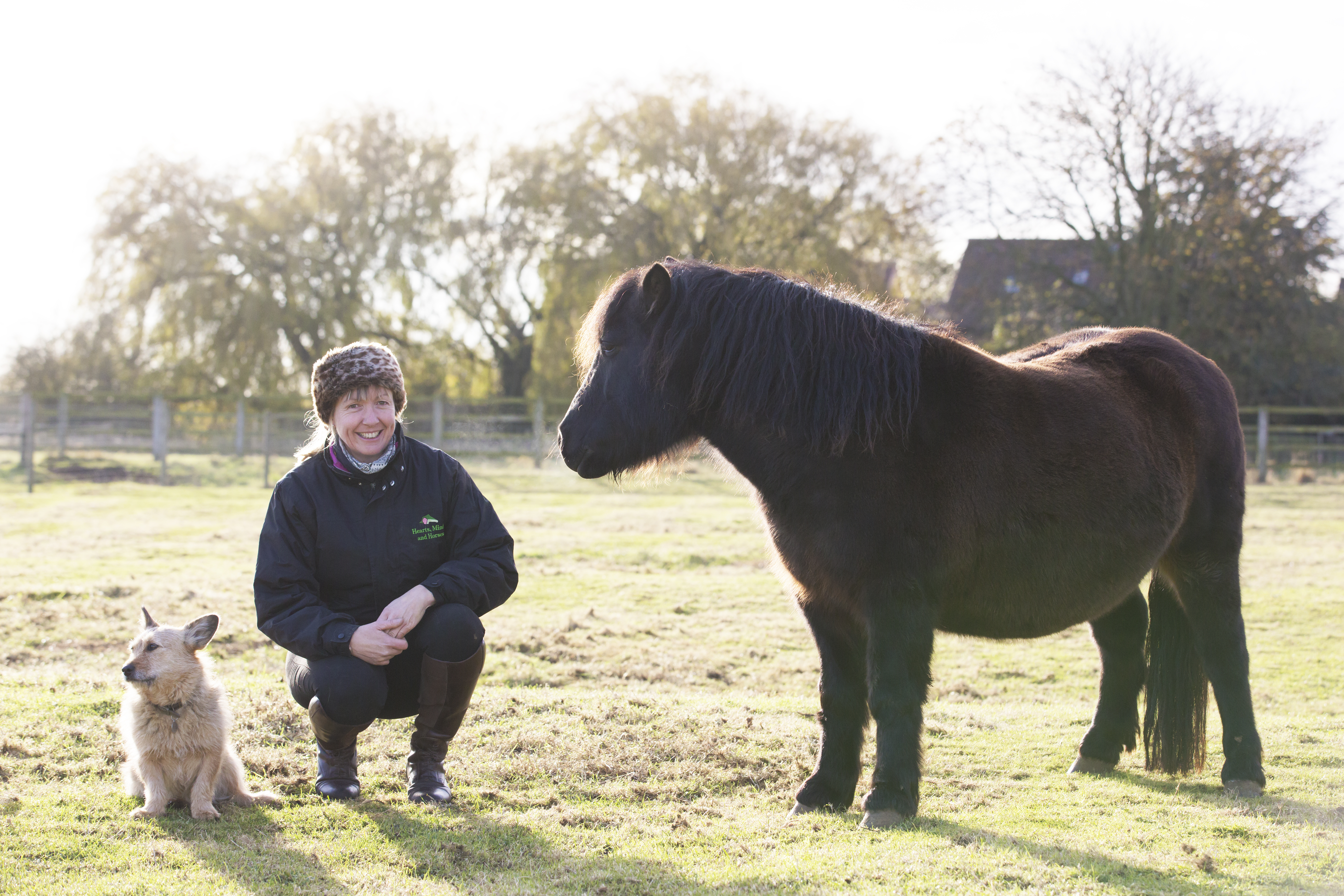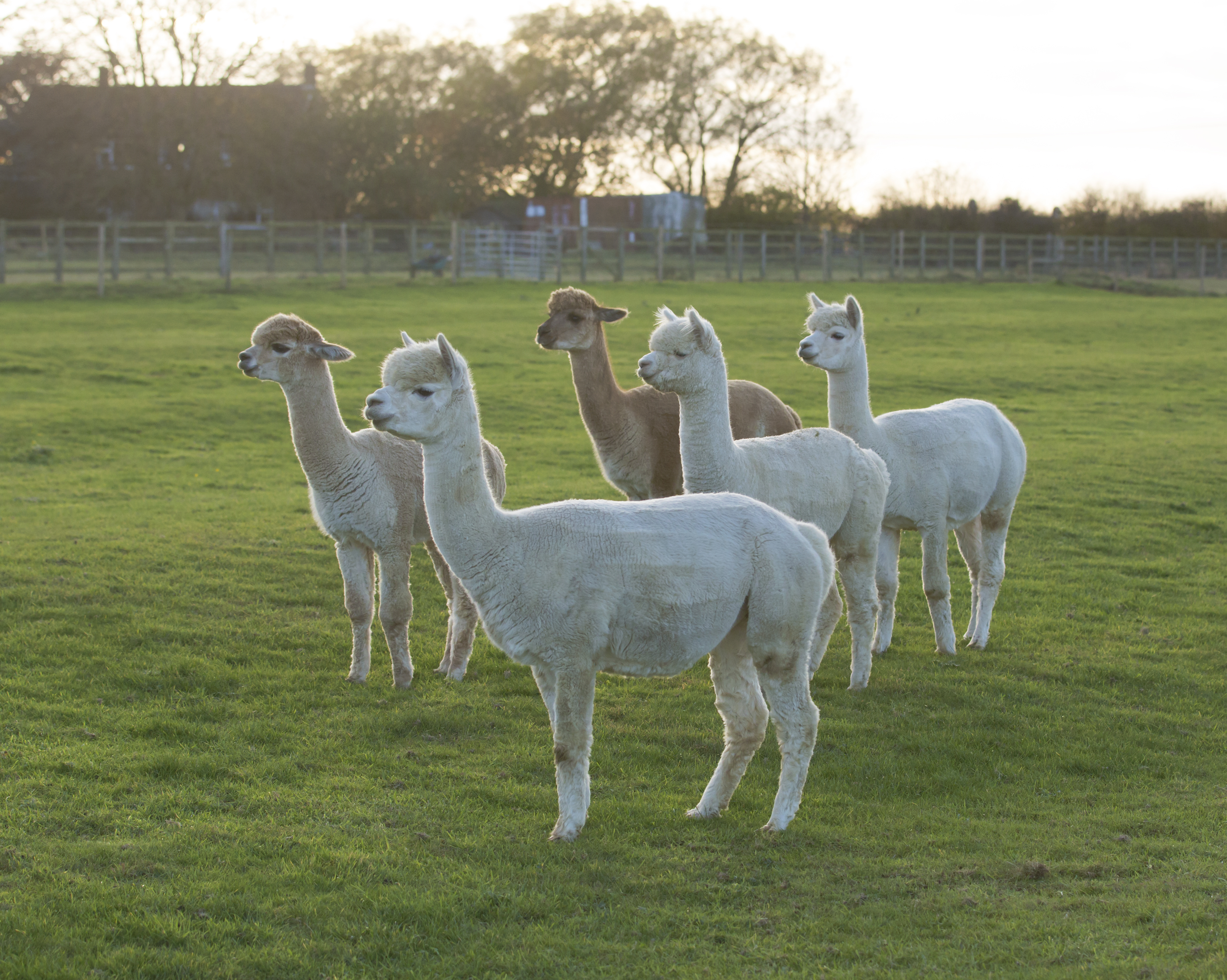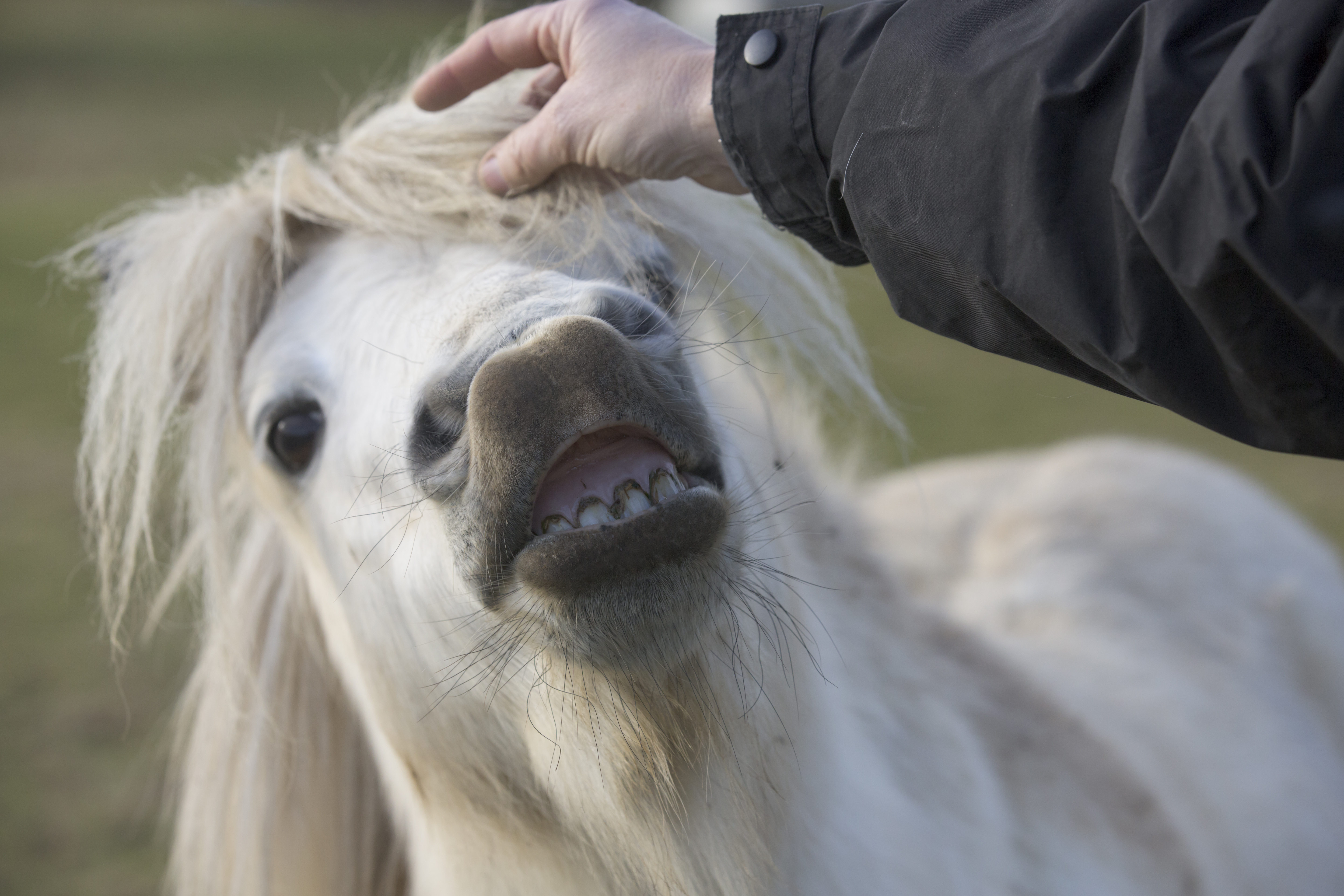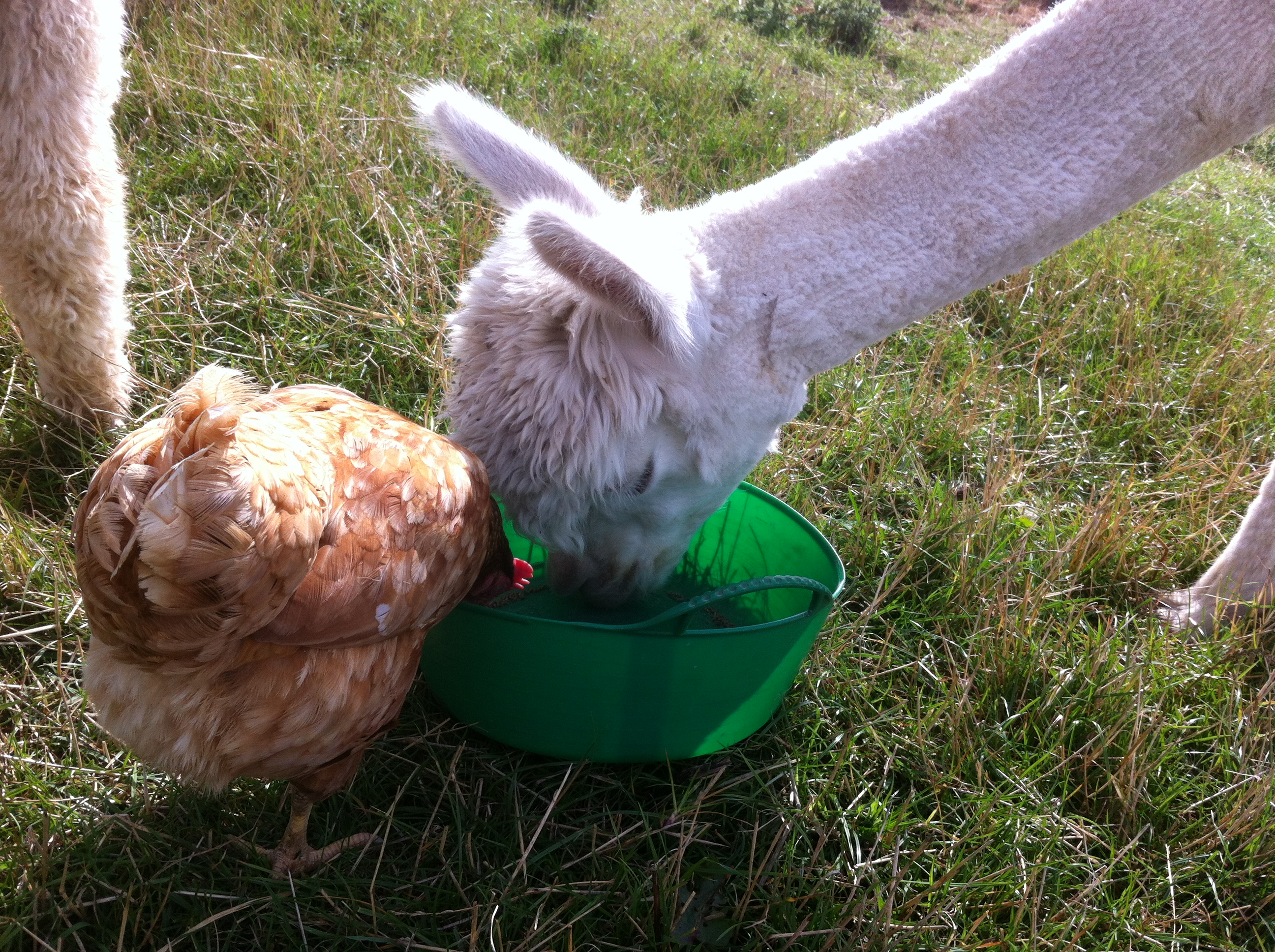 A calm space and relaxed setting
We are situated in an easily accessible, village location, just 2 minutes from the A1 trunk road, midway between Grantham and Newark in Lincolnshire. We are approx. 15 minutes from Grantham railway station, which provides a regular and fast service (1hr 6min) from London Kings Cross.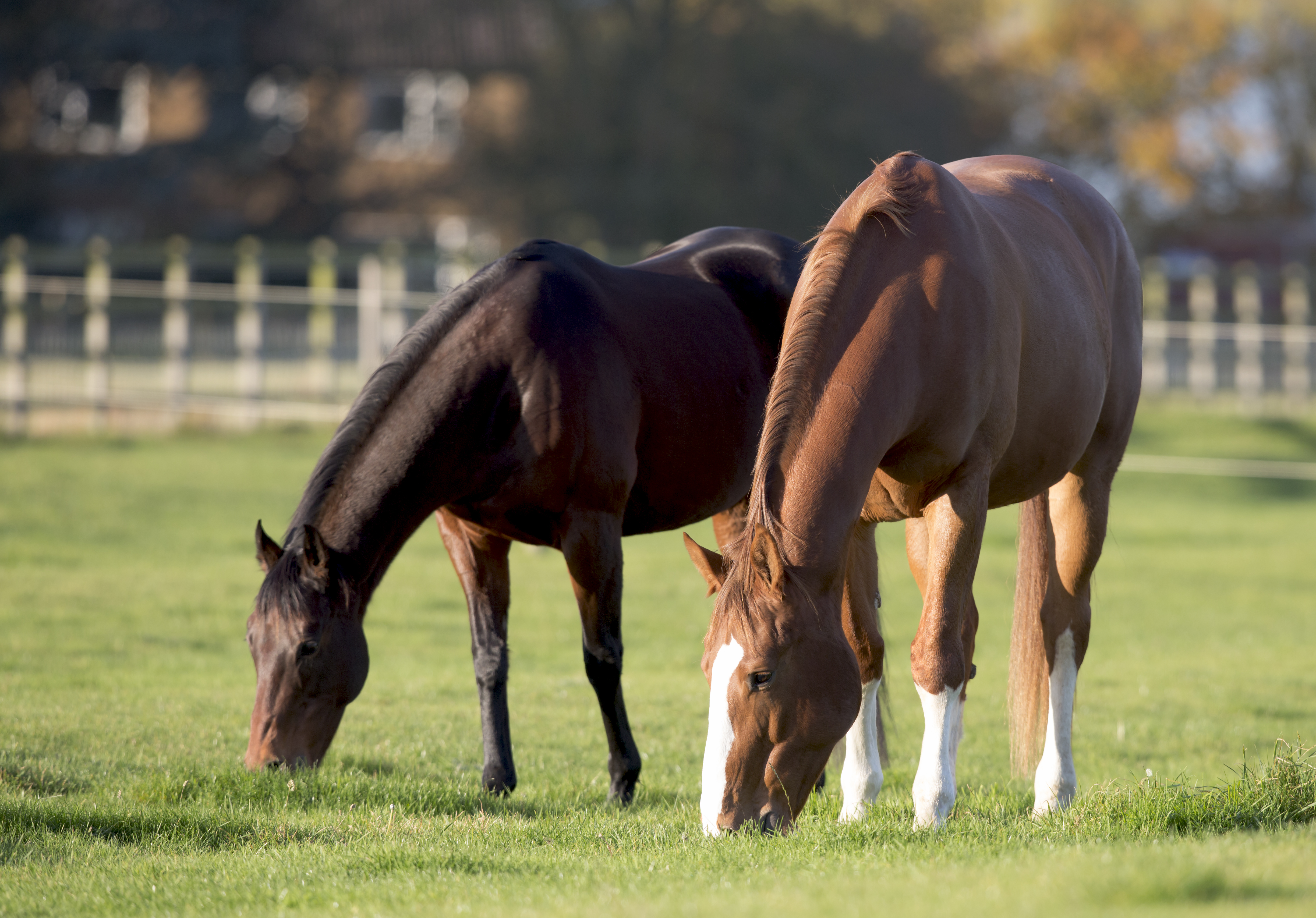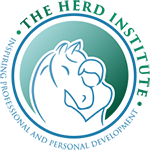 Next Steps...
If you have any queries or if you would like to receive an information leaflet, please contact us.